Small Business Startup News
Giving Back Without Going Broke
Written by Tim Morral
Published: 12/19/2013
Washington Post report describes how small businesses can engage in charitable giving and maximize impact with limited resources.
Charitable giving has always been a part of the fabric of small business. For centuries, small businesses have seen themselves as members of their local communities and have regularly participated in charitable activities that improve the lives of those around them.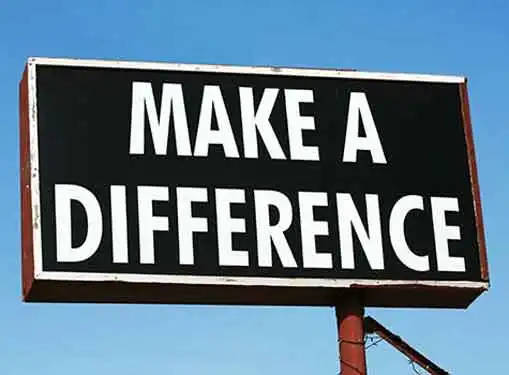 However, meaningful participation in charitable activities is becoming more difficult for small businesses. Lean revenues and limited resources frequently challenge small business owners' best intentions, forcing them to reduce or even eliminate charitable expenditures.
But according to a recent "On Small Business" report in The Washington Post, the majority of small businesses--including two-thirds of small businesses in the Washington DC metro--still contributed to a nonprofit or charitable cause this year.
With research showing that half of all global consumers are willing to pay more for goods and services from companies that give back, ongoing charitable engagement is good business, even for small companies. The Washington Post offers several tips to help small businesses give back without going broke:
Identify the Greatest Needs. Selecting charitable beneficiaries can be difficult. By taking the time to identify the charities that can benefit most from your company's strengths, you can increase the impact of your charitable contributions in your local community.
Create Strategic Partnerships. It's important to create partnerships with local charities to determine how you can work with them to make a real difference.
Incorporate Giving Into Holiday Sales. Holiday sales and other sale events present great opportunities for charitable engagement. By donating a percentage of sales or a specific dollar amount per sale, you can better engage customers and promote your cause.
Consider Team Building. Go beyond financial giving by involving your employees in volunteer programs, and create a culture of philanthropy and volunteerism in your organization.
To further improve the impact of your charitable efforts, consider contacting your local Chamber of Commerce and the US Small Business Administration (SBA) for resources and assistance.
Share this article
---
About Our Small Business News
Our entrepreneur news feed is packed with breaking news for small business startups and entrepreneurs. Find helpful entrepreneur resources about the latest business news and financial news concerning the market and the economy.
---
Additional Resources for Entrepreneurs