Small Business Startup News
Hiring Trends In 2014
Written by Tim Morral
Published: 1/7/2014
On-shoring and part-time hiring are just some of the hiring trends to watch in 2014, says CareerBuilder.
Although the economy is improving, employers are cautiously optimistic heading into 2014. In addition to a sense of hopeful skepticism following the recession, employers continue to express concern about Congress and the nation's debt level.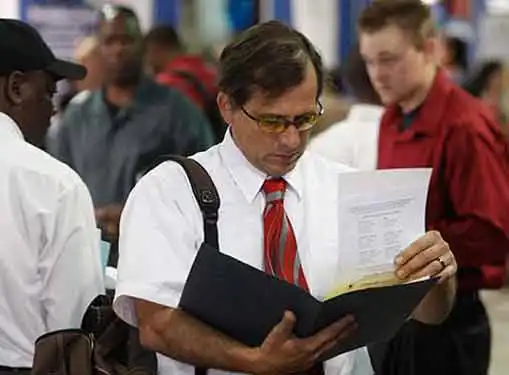 Despite their cautiousness, a recent CareerBuilder study showed that nearly a quarter of all employers plan to add full-time, permanent employees in 2014, down 2% from 2013. But when it comes to small businesses, the number of employers who plan to hire permanent workers in 2014 drops to 19%.
The hottest career fields for 2014 appear to be sales and technology. Thirty-percent of employers indicated an intention to hire full-time, permanent sales staff this year, and 29% will hire permanent IT workers.
According to CareerBuilder, there are several other trends that will shape hiring in 2014:
Focus on Temporary and Contract Hires. Rather than locking themselves in with permanent hires, many employers will continue the recent trend of hiring temporary and contract workers. Forty-two percent of employers plan to hire temporary workers this year, giving them the flexibility to navigate changing business conditions.
Part-Time Workers. Likewise, employers are demonstrating a preference for part-time hires over full-time workers. Although there are many factors behind this trend, 12% of employers indicated they plan to hire more part-time workers this year due to the Affordable Care Act.
The Skills Gap Widens. Although opportunities for highly skilled, specialized workers continue to grow, hiring managers are struggling to fill open positions. Instead of recruiting these workers on the labor market, many companies are relying on internal recruiting and training individuals themselves, sending current employees back to school for additional training.
Expansion of On-Shoring. As a result of government initiatives, more and more companies are bringing outsourced jobs back to the U.S. Twenty-three percent of companies that outsourced jobs brought them back in 2013; twenty-six percent plan to do so in 2014.
Growth in STEM Jobs. It's a familiar mantra for employers and job candidates alike--occupations in STEM (Science, Technology, Engineering and Math) are again growing and enabling companies to keep pace with the rate of new products and STEM-related discoveries.
Share this article
---
About Our News for Small Business Owners
Our reporters cover all the news that pertains to entrepreneurship. Our perspective is dedicated to helping you to start and grow your business.
---
Additional Resources for Entrepreneurs