Small Business Startup News
LinkedIn To Pay Workers $5.8M For Overtime Wages And Damages
Written by Tim Morral
Published: 8/11/2014
A U.S. Labor Department investigation showed that the social media network failed to record, account and pay workers for their overtime hours.
Following an investigation by the U.S. Department of Labor's Wage and Hour Division, LinkedIn Corp. will pay $3.3 million in overtime back pay and $2.5 million in damages to 359 current and former employees. The money will be distributed to employees working at company branches in California, Illinois, Nebraska and New York, according to a DOL press release.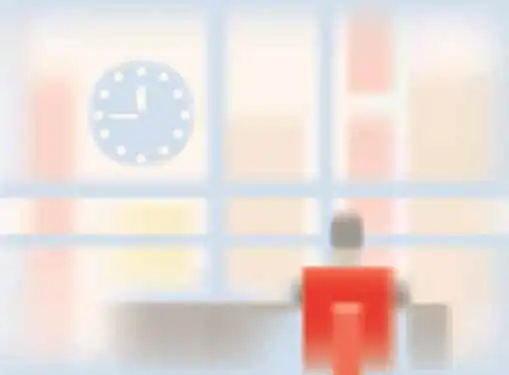 The investigation found that LinkedIn violated overtime and record-keeping provisions of the Fair Labor Standards Act. LinkedIn took complete responsibility and agreed to pay all overtime back wages and to take steps to ensure that this doesn't happen again.
"Talent is LinkedIn's number one priority, so of course, we were eager to work closely with the Dept. of Labor to quickly and equitably rectify this situation," a LinkedIn spokesperson told Business Insider. "LinkedIn has made every effort possible to ensure each impacted employee has been made whole."
LinkedIn said it did not have the right tools in place for some workers to track hours properly. It also reiterated that the company had begun taking steps to eradicate the issue before the investigation began.
Along with paying the fine, LinkedIn will enter an enhanced compliance agreement with the department. It will provide compliance training and distribute its policy prohibiting off-the-clock work to all nonexempt employees and their managers, meet with managers of current affected employees to remind them that overtime work must be recorded and paid for, and remind LinkedIn employees of policies prohibiting retaliation against employees who raises concerns about workplace issues.
"'Off the clock' hours are all too common for the American worker," said Susana Blanco, district director for the division in San Francisco. "This practice harms workers, denies them the wages they have rightfully earned and takes away time with families."
The Labor Department said LinkedIn "has shown a great deal of integrity by fully cooperating with investigators and stepping up to the plate without hesitation to help make workers whole."
Blanco encouraged all employers to review their pay practices to guarantee employees are aware of their basic workplace rights and that all levels of the organization are committed to compliance.
Share this article
---
About Our Small Business News
If you enjoyed this article, you can find plenty more like it on our site. We cover essential news stories for business owners. In addition to breaking news for entrepreneurs, we also have tons of helpful articles that cover topics like obtaining venture capital, preparing a marketing plan, selling a business and much more.
---
Additional Resources for Entrepreneurs