Small Business Startup News
Money No Object For US Small Businesses
Written by Tim Morral
Published: 9/18/2015
A new American Express OPEN survey finds that raising money to fund a small company is relatively easy these days.
Apparently, small business owners are pretty optimistic these days when it comes to raising money.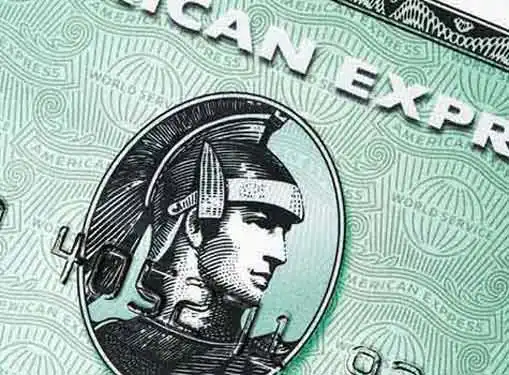 Photo Credit: Oliver Hoffmann / Shutterstock.com
This week, American Express OPEN published the results of their first Small Business Growth Pulse survey. The survey focuses on what small business owners are thinking, covering how they feel about growth opportunities, access to capital and options for getting business advice.
Remarkably, 93% of the small business owners who participated in the survey are confident that they can access the capital they need to grow their businesses.
That's amazing because it wasn't too long ago that it was very difficult for small companies to raise capital. Just last year, media outlets like BloombergBusiness were writing that "Even though small business lending is rebounding somewhat, it is still virtually impossible to get a loan to open a new business."
Part of the change comes from new financing companies like Lending Club, On Deck, Biz2Credit, Raiseworks and Kabbage. I've written about that in the past, noting that "thanks to the surging ranks of these new lenders, thousands of business owners are getting the financing they need to grow their businesses and drive economic growth."
And, just yesterday, I wrote about changes that make it much easier for small companies to raise money via public offerings.
All of these new trends add up. It does seem like the tide has turned, and money is now readily accessible to smaller companies.
Other Findings From the American Express OPEN Small Business Survey
In addition to the findings about small business financing, American Express OPEN's new survey found that:
Almost two-thirds have created a formal growth plan to take their businesses to the next level
Generating ideas for growing their companies is the thing that keeps most small business owners up at night
The second biggest concern for business owners, after their concerns about idea generation, is managing cash flow.
Roughly half (49%) of surveyed business owners say they proactively network with like-minded small business owners and business experts in order to find new opportunities for growth.
All things considered, these seem to be good times for small business owners. There's plenty of money out there, and most of us are more worried about coming up with good ideas than we are about paying our bills.
Unfortunately, we know these good times won't last forever.
Good times usually result in poor decision-making. If you own a company, now is a good time to ask these questions: If there were an economic downturn next year, how would we navigate it? Are we still treating every dollar we spend as precious, or are we spending like a drunken sailor, simply because the business is doing well at the moment?
Despite what the surveys tell us about the small business economy, striking the right balance between optimism and realism is the sweet spot that we entrepreneurs must find if they want to enjoy long-term business success.
Share this article
---
About Our News for Small Business Owners
If this news for entrepreneurs inspired you, you can find other breaking news for entrepreneurs on our site. We cover important news stories for entrepreneurs. In addition to breaking news for entrepreneurs, we also have tons of helpful articles that cover common small business challenges like writing a business plan, preparing a marketing plan, getting publicity and much more.
---
Additional Resources for Entrepreneurs