Small Business Startup News
New Industrial Revolution Underway, DIY Manufacturing Inching Toward Reality
Written by Tim Morral
Published: 4/13/2015
Thanks to new technologies, big data and international business relationships, the "hardware renaissance" is well underway.
In his book Makers: The New Industrial Revolution, Chris Anderson--former editor-in-chief of Wired and current CEO of 3D Robotics--describes a new industrial revolution on the horizon. "There are thousands of entrepreneurs emerging today from the Maker Movement who are industrializing the do-it-yourself (DIY) spirit," Anderson writes.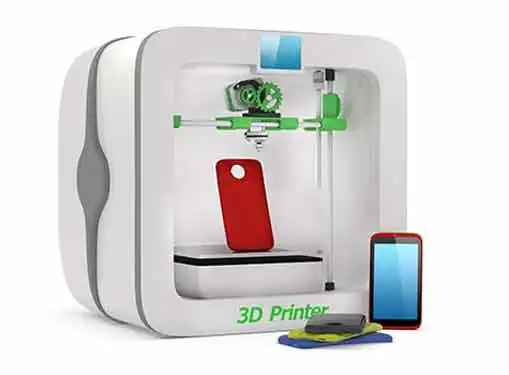 Indeed, it's never been easier for entrepreneurs to go from idea to a marketable product.
On-Demand Manufacturing Made Easy
Take Drop, a company that makes a kitchen scale that connects to an iPad for perfect baking measurements. After coming up with the concept, it only took the founders 10 months to have their physical product ready for sale in the Apple Store. The key was partnering with PCH International, a giant company that helps little guys like Drop rev up production in China for unprecedented speed to market.
PCH International can take the lead with product design, engineering, development, manufacturing, packaging, fulfillment, distribution, and retail. It's a turnkey manufacturing solution for entrepreneurs, who end up saving money on costs such as maintaining business equipment.
The trend of on-demand manufacturing will continue to accelerate as entrepreneurs try to keep pace with new consumer technologies like the iPad and Apple Watch. With every new platform, there's a new opportunity. And those opportunities can be seized faster than ever thanks to the nascent hardware renaissance.
Share this article
---
About Our News for Small Business Owners
We publish news articles for entrepreneurs five days a week. Our small business news articles review trends in business management, analyze the impact of new government policies, present relevant entrepreneurial research findings, and cover many other topics of interest to small business owners.
---
Additional Resources for Entrepreneurs