Small Business Startup News
Occupational Licensing Creating Hurdles To Entrepreneurship
Written by Tim Morral
Published: 12/12/2014
Kaufmann Foundation study urges regulatory agencies to reconsider licensing requirements as a way to encourage entrepreneurial activity.
Entrepreneurship and economic vitality go hand in hand. But a new report from the Kaufmann Foundation warns that regulatory obstacles--occupational licensing standards--are creating barriers to entrepreneurship and limiting growth in certain industries.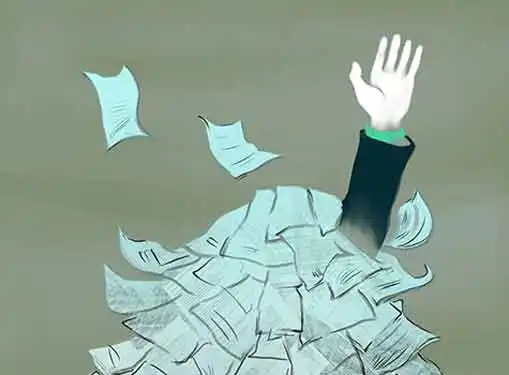 Although most licensing requirements exist at the state level, federal and municipal licensing requirements are also becoming commonplace. Currently, approximately 29 percent of jobs require some form of licensing, up from just 10 percent of jobs 40 years ago.
In many cases, license mandates have expanded to industries that do not have a meaningful impact on public safety. For example, the Kaufmann Foundation report identified licensing requirements for individuals who sell caskets, braid hair or work as tour guides.
The Impact of Licensing on Entrepreneurship
Rather than protecting the public interest, licensing requirements often serve as barriers that prohibit new entrants from starting a business and insulate existing businesses from competition. The result is fewer practitioners and serious reductions in the kinds of innovative activities that lead to growth.
Typical requirements for licensure include minimum education/experience levels, licensing fees (initial and renewals), exams and continuing ed credits. While regulatory agencies argue that licensure leads to higher quality professionals, a study of interior designers found no difference in the number of complaints received.
Additionally, state licensing requirements prohibit the movement of practitioners to different geographic areas, especially if the industry doesn't have reciprocal licensing agreements between states. This further limits entrepreneurship by discouraging growth and expansion.
The Kaufmann Foundation report offered several recommendations to encourage entrepreneurial activity:
Fewer licensing requirements. Industries that do not directly impact public safety should reconsider licensing requirements and replace licenses with less restrictive forms of regulation.
Reform licensing boards. Right now, licensing boards tend to be dominated by licensed individuals--people who have a stake in perpetuating the current system. Boards should be reformed to include non-licensed individuals and should be reviewed by public committees.
Reciprocal agreements. The recognition of licenses granted by other states would improve the mobility of occupational professionals, creating more dynamic and entrepreneurial industry environments.
To view the full report, visit the Kaufmann Foundation website.
Share this article
---
About Our Small Business Magazine
Our reporters cover all aspects of entrepreneurship. Our coverage is all about giving you news you can use to start and grow your business.
---
Additional Resources for Entrepreneurs