Small Business Startup News
Shared Work Spaces Improve Nigerian Startup Survival Chances
Written by Tim Morral
Published: 5/23/2014
Co-working spaces are gaining respect as proven entrepreneurial resources in the U.S. and around the world.
Startups need all the help they can get. For many new businesses, the urgency to achieve business advantage right out of the gate is leading to co-working scenarios--and according to one international expert, co-working quadruples the likelihood that startups survive over the long-term.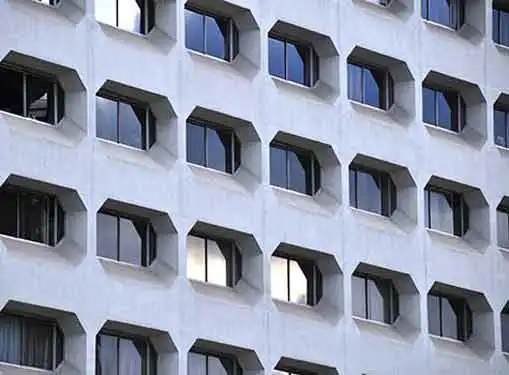 Co-working is an arrangement in which multiple startups reside in a shared space. But in addition to shared workspace, many co-working arrangements act as startup hubs, with mentorship programs and other opportunities designed to help new companies succeed.
At a recent 2014 EduNet conference appearance in Nigeria, tech innovation expert, Tomi Davies, reported that startups that participate in co-working opportunities are four times more likely to survive--an advantage that is driving increased interest in co-working in Nigeria and other African nations.
"Support, mentorship and funding are critical ingredients in having an entrepreneurship culture. The support systems are growing up in Lagos," Davies said.
However, co-working opportunities aren't limited to Africa or other international regions. In the U.S., co-working spaces provide much-needed services to startups at all stages of growth.
For example, a co-working space called the Big Bounce recently launched in Tempe, Arizona. The Big Bounce is designed to cater to late stage disruptive startups, equipping them with the learnings and resources they need to operate sustainable companies.
"Our goal is to have companies here six to 12 months," said Evo Terra, chief disruption officer at the Big Bounce. "We will teach them to be sustainable and spend their money wisely."
Throughout the U.S., business incubators and co-working opportunities are playing an increasingly larger role in successful startups. For startup entrepreneurs, it's well worth your time and energy to explore opportunities in your local community as a way to maximize your young company's growth potential.
Share this article
---
About Our Small Business News
Our small business writers cover all aspects of entrepreneurship. Our perspective is dedicated to helping you to start and grow your business.
---
Additional Resources for Entrepreneurs