Small Business Startup News
South Dakota, Nevada Top The List Of Friendly States For Small Businesses
Written by Tim Morral
Published: 12/19/2012
SBE Council ranks the small business friendliness of all fifty states, based on their tax and regulatory policy measures.
Although nearly all states emphasize the importance of small businesses in their regional economies, some states are simply more amenable to entrepreneurship than others. In some cases, lawmakers have made their states downright hostile to startups and other small businesses.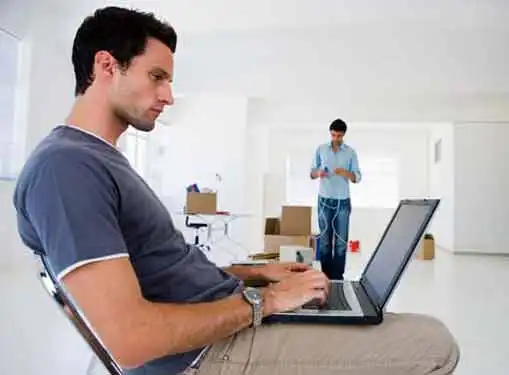 Starting the right business for your location has always been a fundamental element of small business success. But recently, the SBE Council released the "U.S. Business Policy Index 2012" -- an annual ranking of states according to the friendliness of their tax, regulatory and government spending policies.
According to this year's index, the top five entrepreneur-friendly states include:
1. South Dakota
2. Nevada
3. Texas
4. Wyoming
5. Florida
At the opposite end of the spectrum, the states with the least friendly small business policy environments are:
46. Maine
47. New York
48. Vermont
49. New Jersey
50. California
"With all of the focus on federal policy in recent times, it is important to remember that policies at the state level have a major effect on entrepreneurs and businesses for better or for worse," said SBE Council president and CEO Karen Kerrigan.
The ramifications of policy decisions aren't lost on entrepreneurs. Tax codes and regulatory measures can have a dramatic impact on entrepreneurs' ability to launch and grow their companies. However, state policy makers often overlook these business realities -- despite their desire to see small businesses as drivers of economic growth.
"Quite simply, policy decisions matter when it comes to making business and investment decisions," said Raymond J. Keating, SBE Council's chief economist. "Entrepreneurs and investors understand this fact of economic life. But it's hit or miss with elected officials. As illustrated by this index, some get it, and some clearly do not."
For the complete ranking of states in the "U.S. Business Policy Index 2012", visit the SBE Council website.
Share this article
---
About Our Small Business News
If you enjoyed this article, you can find plenty more like it on our site. We cover current news stories for entrepreneurs. In addition to breaking news for entrepreneurs, we also have tons of helpful articles that cover common small business challenges like writing a business plan, preparing a marketing plan, selling a business and much more.
---
Additional Resources for Entrepreneurs