Small Business Startup News
The Fed Rate Hike And The Future For Startups
Written by Tim Morral
Published: 12/23/2015
The U.S. startup economy is sluggish (at best) and the Fed's recent rate increase may only make matters worse. Here's why...
Startups play an important role in both the U.S. and global economies. But the startup rate has been falling for decades and recently, the Fed announced that is was raising the short-term interest rate by a quarter point. Although the rate hike is good news for investors, it could make an already sluggish startup economy even more lethargic.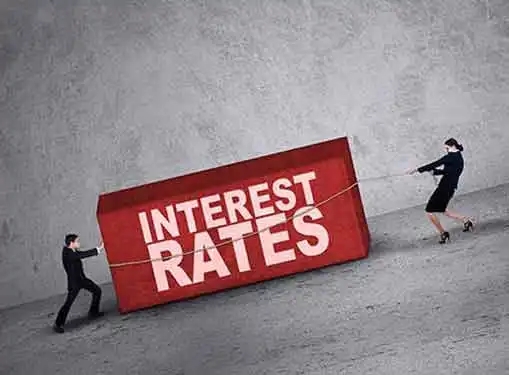 What's Happening with Startups?
According to research conducted by The Kaufmann Foundation, the share of companies less than a year old dropped 44 percent from 1978 to 2012. Even more alarmingly, the number of closing companies has surpassed the number of new company launches.
The decline in U.S. startups can be attributed to a variety of factors. In addition to a slowdown in the growth of the U.S. population, the unprecedented growth of large companies and a drop in the number of young entrepreneurs have negatively impacted the startup economy.
Reversing the trend won't be easy. As large corporations continue to expand, opportunities for newcomers are becoming increasingly scarce, especially for young entrepreneurs who lack the experience and resources to effectively compete.
The Fed Rate Hike and Investment in Startups
Over the past several years, investment has been a bright spot for many startups. With the Fed maintaining near-zero interest rates for the better part of a decade, fast-growth startups have attracted the attention of investors unwilling to abandon the possibility of healthy returns.
Even though startups are inherently riskier than traditional investment targets, venture capital firm funding has provided investors with an alternative to banks. As a result, demand for VC investment opportunities has spiked, driving up valuations for the most popular startups.
"(Over the past five or seven years), capital has been going to alternative investment categories," Slack CEO Stewart Butterfield told Bloomberg. "Of that, a lot of it's been going to VCs, so the VC funds are getting bigger, and the dynamics of VCs haven't changed, so the check size has to get bigger, which pushes the valuations up. We've been a beneficiary of that."
The Fed's quarter-point rate hike probably won't have a dramatic effect on VC investment in the short term. However, the rate hike does mark a turning point in Fed policy and may be the start of a series of rate increases -- a trend that could ultimately lure capital away from startups toward more traditional investment vehicles.
Share this article
---
About Our Business News for Entrepreneurs
We publish news articles for entrepreneurs five days a week. Our small business news articles review trends in business management, analyze the ramifications of regulatory initiatives, present relevant entrepreneurial research findings, and cover many other topics of interest to small business owners.
---
Additional Resources for Entrepreneurs