Venture Capital Funding
Venture Capital Firm
It takes hard work to secure venture capital. But is your small business prepared to work with your VC firm after you get a funding commitment?
Under the right circumstances, venture capital can be a great source of funding for startup or growing small businesses.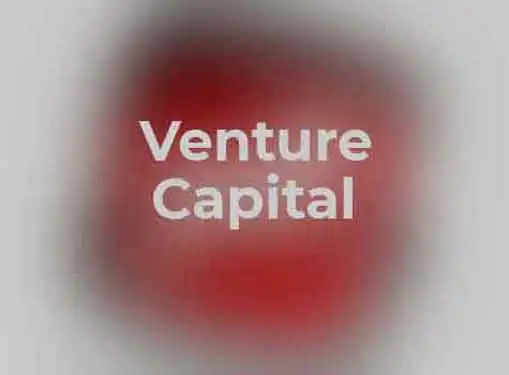 But most small businesses owners know that securing venture capital is a long shot in tight funding environments. Competition for VC funding is fierce and only companies with the highest return potential have a realistic chance of attracting venture capital firms.
The result is that entrepreneurs become so focused on securing venture capital that they pay little attention to how they will work with the venture capital firm after the ink has dried on the final contract.
Since VC firms expect to be involved in the operation of your business, it's important to make sure you can work with your VC firm and its partners. And the time to think about whether your organization can work with the VC firm is now -- during the selection stage.
Chemistry counts. When it comes to venture capital, chemistry counts. In industry jargon, it's called "fit" -- the personal and professional compatibility between the SMB owner/leadership team and the VC partners. If the VC firm specializes in a different industry or growth stage funding, or if the partners rub you the wrong way, your relationship may be doomed from the start.
Consider geography. Venture capital firms tend to prefer funding partners located within a 100-mile radius. As the SMB owner, you also need to be concerned about geography. If everything goes as planned, the VC partners will offer more than just financing -- they will be valued advisors capable of helping your business hit its growth targets and strategic objectives.
Partners? In larger VC firms, each partner has a specialty. It's critical to make sure that your business is paired with the right partner, preferably someone who has industry experience and is skilled in your company's weaknesses. If you think you've been mismatched, there's no harm in asking to be reassigned to a partner that is a better match for your company.
Communication. Communication may be one of the most important features of a successful working relationship with a venture capital firm. If communication is lacking during the "getting acquainted" phase, don't automatically assume that it will improve after you've committed to the deal. In many cases, poor communication now is a harbinger of things to come -- and your business simply can't afford to invest in a venture capital firm that doesn't care enough to communicate with you on a regular basis.
Share this article
---
Additional Resources for Entrepreneurs