Small Business Startup News
The Friendliest States For Small Businesses
Written by Tim Morral
Published: 5/10/2012
New study shows that Idaho and Texas are the friendliest states for small businesses; California, Hawaii and Vermont get failing grades.
Wondering what the best place is for starting a business? According to a new study, you might want to put Idaho and Texas at the top of your list.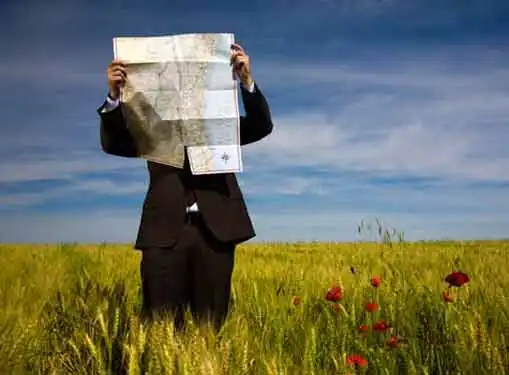 In a survey of more than 6,000 small business owners conducted by online small business referrer, Thumbtack.com and the Ewing Marion Kauffman Foundation, Idaho, Texas, Oklahoma and Utah received the highest marks as states that are friendly toward small businesses.
At the opposite end of the spectrum, small business owners rated California, Hawaii, Vermont and Rhode Island the least friendly cities for entrepreneurs and small companies.
"Six thousand small business owners have told an unusually nuanced story about what they value in their local government," said Sander Daniels, co-founder of Thumbtack.com. "Although Texas and Idaho clearly come out on top as the nation's friendliest states towards small business, entrepreneurs value a lot more than just low tax rates. Easy-to-understand licensing regulations and well-publicized training programs are critical tools necessary to support small business."
The study also found that small business owners rated business licensing requirements twice as important as tax rates when it comes to determining whether or not a state is small business friendly. Consequently, small business friendliness can be used as a gauge to assess how closely the state's policies are aligned with the actual needs and pain points of small business owners.
"Asking entrepreneurs to rank state friendliness to their businesses is a powerful resource for helping policymakers understand the needs of business owners and for helping aspiring founders understand the full dimensions of their business environment," said Dane Stangler, director of research at the Kauffman Foundation.
Full survey results can be accessed at www.thumbtack.com/survey.
Share this article
---
About Our News for Small Businesses
Our reporters cover everything related to entrepreneurship. Our perspective is all about giving you news you can use to be a successful entrepreneur.
---
Additional Resources for Entrepreneurs