Small Business Startup News
Top 10 Fastest Growing Industries
Written by Tim Morral
Published: 4/26/2012
Starting a business in 2012? According to a new study, at least ten industries are currently experiencing exceptional growth and expansion.
Although the U.S. economy appears to be rebounding, recovery is a long, slow haul for most small and medium-sized businesses. But a recent study by IBISWorld shows that not all industries are stuck in the doldrums. In fact, some industries are substantially outpacing the nation's mediocre GDP growth rate of 3.3%.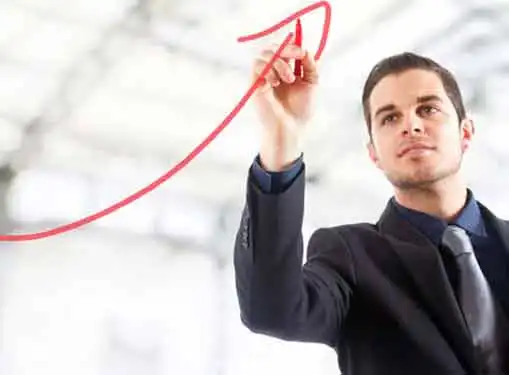 According to the IBISWorld report, the 10 fastest growing industries in the U.S. include:
1. Generic pharmaceuticals
2. Solar panel manufacturing
3. For-profit universities
4. Pilates and yoga studios
5. Self-tanning product manufacturing
6. 3-D printer manufacturing
7. Social network game development
8. Hot sauce production
9. Green and sustainable building construction
10. Online eyeglasses sales
It's important to note that while the industries listed in the report are all experiencing stellar rates of growth, they vary widely in terms of size and scope. Industries like Generic Pharmaceuticals are huge ($52 billion/year), but revenues in Online Eyeglasses Sales ($348 million/year) and other industries are more modest.
Also, while some industries are growing as a result of external factors like governmental subsidies (e.g. solar panel manufacturing) or new health information (consumers using self-tanning creams rather than tanning beds), others like Hot Sauce Production and For-Profit Universities are primarily growing as a result of changes in consumer demand.
But despite the range of factors driving growth across these industries, the takeaway may be that startup entrepreneurs have an exceptionally diverse menu of high-growth industries at their disposal.
Share this article
---
About Our Small Business Magazine
Our small business news site is packed with useful information for small business startups and entrepreneurs. Find helpful entrepreneur resources about small business management, financing, marketing & technology.
---
Additional Resources for Entrepreneurs