Small Business Technology News
Mobile Marketing To Add 1 Million Jobs To United States Economy By 2015
Written by Tim Morral
Published: 5/17/2013
Trade association report predicts that jobs in mobile marketing will skyrocket, but returns on mobile advertising will decrease as lower income consumers adopt smartphones.
Mobile technology is giving small businesses the ability to form powerful anytime, anywhere connections with their customers. Using a basic smartphone, consumers can shop for products, place orders and perform a variety of other interactions with the businesses that are important to them.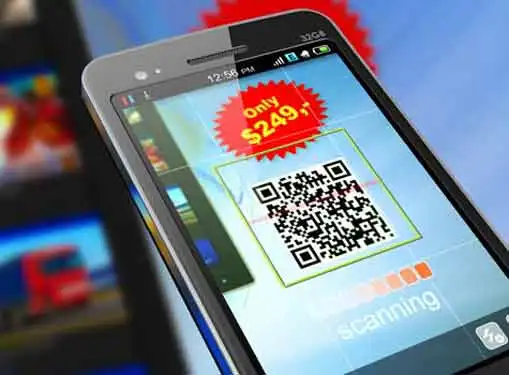 The ubiquity of smartphones is driving a push for mobile marketing opportunities as well as rising demand for mobile marketing resources. Citing a study by Mobile Marketing Association, a recent report in Ad Age estimates that mobile marketing will add $400 billion in output and a million jobs to the U.S. economy by 2015.
Numerically, the Mobile Marketing Association study forecasts that the number of mobile marketing jobs will increase from 524,000 in 2012 to 1.4 million in 2015. The amount businesses spend on mobile marketing will also increase, from $6.7 billion in 2012 to $20 billion in 2015.
The takeaway for entrepreneurs is that the next few years may present opportunities for starting a business that enables other businesses to create and deliver marketing messages to mobile consumers. With the right strategy, it's possible for aggressive and well-capitalized entrepreneurs to position themselves at the forefront of the mobile marketing trend.
The caveat is that the Mobile Marketing Association study also predicts that the return on mobile marketing investments will slightly decrease through 2015. The ratio of sales to marketing dollar spend will drop from $20.77 per dollar to $20.25 per dollar invested in 2014 due to increased smartphone adoption rates among lower income consumers.
But whether you're planning on launching a mobile marketing company or some other type of small business, the first step is creating a sound business plan. By incorporating market research and forecasting in your plan, you'll have the information you need to determine the viability of an entrepreneurial career in mobile marketing.
Share this article
---
About Our Breaking Entrepreneurial News
Our small business journalists publish news articles for entrepreneurs five days a week. Our entrepreneur news articles review trends in business management, analyze the impact of new government policies, monitor key economic indicators that impact small business, and cover many other topics of interest to small business owners.
---
Additional Resources for Entrepreneurs