Small Business Technology News
New York First State To Create Bitcoin Regulations
Written by Tim Morral
Published: 7/23/2014
New York is the first state to propose regulations to the online currency Bitcoin in an effort enhance the cryptocurrency's security, but the new changes may push away startups and small businesses.
New York's first draft of regulations for the online virtual currency Bitcoin has been released. Its requirements include reporting rules that cover a wider range of businesses and demand more work than the current federal guidelines.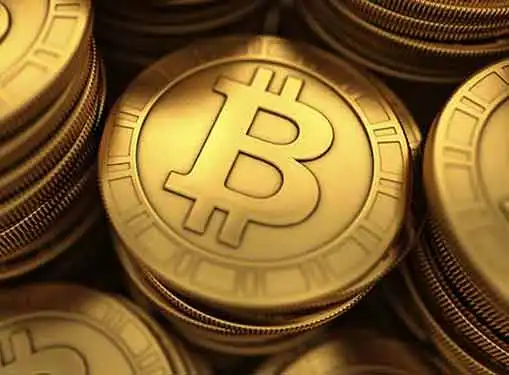 Benjamin Lawsky, superintendent for New York's Department of Financial Services proposed BitLicenses. If it's approved, it would apply to all companies that store, control, buy, sell, transfer or exchange Bitcoins and other forms of cryptocurrency.
New York's BitLicenses may set a precedent for governments across the developed world to attempt to regulate the bitcoin market. It is believed that the U.S. government may use BitLicenses as a basis for molding its cryptocurrency rules. This has left many members in the Bitcoin community worried about the potential for heavy-handed politics to stifle innovation and grassroots startups
"I am concerned that the reporting is extremely frequent and extremely detailed," Jean-Jacques Cabou, partner with the law firm Perkins Coie and advisor to bitcoin companies, told Wired. "And it seems quite onerous especially in a new business."
The guidelines ask Bitcoin businesses to keep track of the physical addresses of their customers as well as individuals who send their customers money using the bitcoin network. Bitcoin businesses must file frequent reports to Lawsky's agency, the New York State Department of Financial Services or DFS, to detail changes in ownership, financial forecasts and business plans.
BitLicenses also requires that Bitcoin businesses store 10 years' worth of customer complaints, which is not required for other retailers. These requirements will make it very hard for Bitcoin startups to establish considering they have limited resources and are working hard to invent entirely new types of businesses.
But there are some leaders who believe this is a step in the right direction for protecting consumers, preventing abuse and providing security.
"We applaud the thoughtful and transparent approach that Benjamin Lawsky and the NY DFS have taken in examining consumer protection issues surrounding virtual currency and related businesses," said Charles Cascarilla, CEO of itBit, a bitcoin exchange program, told Cryptocoins News. "We believe this framework is important for the ecosystem to operate in a compliant and trustworthy way, and shows the DFS' ongoing dedication to improving the stability of the industry.
Bitcoin was created as a form of virtual currency by programmer Satoshi Nakamoto in 2009. The currency has become popular amongst a few well-known stores, like online retailer Amazon, which have begun to accept the cryptocurrency as payment for goods and services.
Online banking is safe or scary depending on how well it is managed. As another form of virtual currency, Bitcoin can be a great form of payment for your small business. But it's important to stay aware of updates in the industry as its evolution continues.
Share this article
---
About Our Small Business Magazine
Our reporters cover all aspects of entrepreneurship. Our perspective is all about giving you news you can use to start and grow your business.
---
Additional Resources for Entrepreneurs