Small Business Technology News
Small Businesses Still Skittish On Marketing Automation As Tech Firms Eye Industry Growth
Written by Tim Morral
Published: 4/28/2014
Half of businesses interested in marketing automation aren't sure they can pull it off, but tech firms see automation as a "greenfield" market.
Marketing automation is a buzzword that has caught the attention of many SMB owners and decision-makers. By leveraging technology to personalize Web, mobile, social, small business email marketing and other channels, the promise is that marketing automation can substantially improve market impact and generate additional revenues for smaller firms.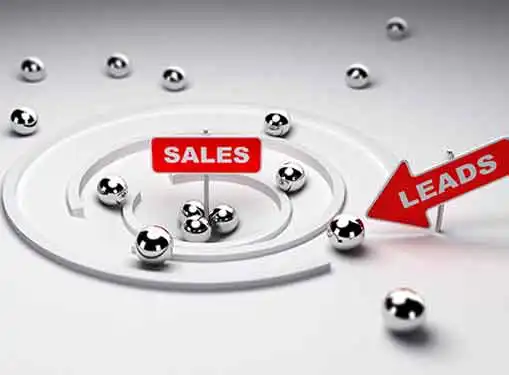 But according to a recent report at VentureBeat, not all businesses are bullish about the implementation of marketing automation solutions.
Although marketing automation is projected to grow by 60 percent in 2014, half of surveyed businesses are concerned that they lack the in-house skills and budget to effectively leverage marketing automation. The implementation of marketing automation solutions can easily cost five figures--no small investment for organizations where every dollar counts.
Additionally, 54 percent of companies surveyed aren't sure that marketing automation can deliver on its promises. Most companies that use marketing automation report that it improves their ability to generate leads. However, a third of business report that they are less than impressed with the level of improvement.
Yet, technology firms appear to be undeterred by these concerns and are, in fact, doubling down on marketing automation solutions. In another recent VentureBeat article, it was reported that the marketing automation vendor, Act-On, has raised another $42 million in funding, based on the belief that marketing automation represents a "greenfield" market that is ripe with opportunities.
"How fast we can grow is really about how much money I have to hire salespeople," Act-On CEO Raghu Raghavan told VentureBeat. "This is not a market where I have to fight competitors ... marketing automation is still a greenfield market with only five percent penetration."
The future of marketing automation in small firms will be determined by the willingness of small organizations to invest in new solutions. But unless tech firms are willing to address many businesses concerns about cost, skills and results, it may be difficult for marketing automation to achieve any real traction in the SMB community.
Share this article
---
About Our News for Small Business Owners
Our reporters cover all the news that pertains to small business ownership. Our coverage is dedicated to helping you to start and grow your business.
---
Additional Resources for Entrepreneurs