Email Marketing
Small Business Email Marketing
Email marketing gives small businesses the ability to compete with larger competitors. It's inexpensive, convenient and when it's done right, email marketing can deliver huge results for small companies.
In the past it has been difficult for small businesses to compete with the marketing budgets of large corporations.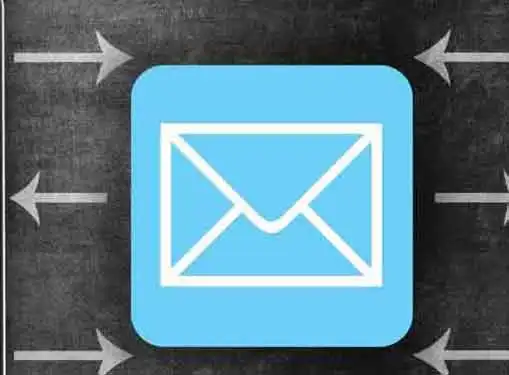 Faced with limited resources, smaller operations have had a much harder time maintaining regular streams of communication with their customers.
All that is changing as the information age rolls out new, cost-efficient technologies that connect companies and customer with the click of a mouse. One of those technologies is email marketing - and it's revolutionizing small business by creating virtual dialogues between business owners and their customer base.
Email marketing is cheap, easy, and convenient.
Small businesses love email marketing is because it's cheap and convenient. With email marketing, a technologically savvy small business owner can instantly communicate with thousands of customers at no cost. But even if you lack the know-how to conduct your own email marketing campaign, you can still take advantage of cost efficiencies by outsourcing the task to a reasonably priced email marketing company. You'll get the same services at a price that is significantly less than direct mail or other marketing alternatives.
Email marketing is versatile.
Small business owners also like email marketing because it is versatile and can be easily combined with other marketing efforts, especially new technology-based marketing tools. Once you have settled on a basic email marketing strategy, you can enhance it with links to your website or by embedding surveys, polls, and other features that solicit feedback from your customers. The possibilities are endless and most of them won't cost you a dime.
Email marketing can be linked with dynamic content.
More and more small business owners are using social media outlets (e.g. Twitter and Facebook) and online media sites (e.g. Flickr & YouTube) to stay connected with their customers. Email marketing campaigns create natural linkages to dynamic content pulled from databases and social networking sites. With a single, targeted email, you can quickly send the engagement level of a large group of customers into the stratosphere.
Email marketing improves customer retention.
An intelligently designed email marketing initiative can significantly improve customer retention rates. Can email marketing deliver new customers to your doorstep? Sure, but when it comes to strengthening your bond with your existing customers, email marketing can't be beat.
Share this article
---
Additional Resources for Entrepreneurs