Small Business Technology News
Study Highlights Gaps Between Aging SMB Technology Infrastructure And Growing Security Threats
Written by Tim Morral
Published: 6/12/2012
Remote workers, wireless networks and firewalls are the biggest security concerns for owners of small and medium-sized businesses.
Most small and medium-sized business owners recognize that the online security threats their companies face are growing more ominous with each passing day. But unfortunately, many SMBs lack the infrastructure to adequately manage their security risks and need new strategies for keeping up with technology.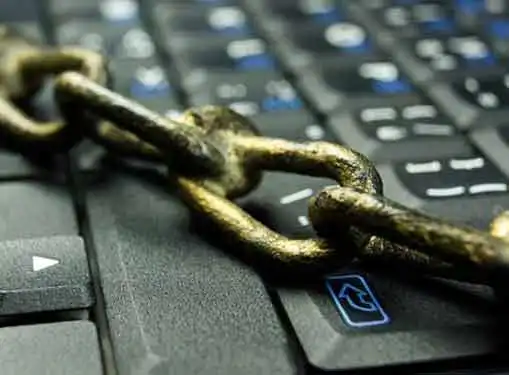 A recent study by security provider, Sophos, showed that SMBs aren't doing enough to keep their IT environment current with best practices and today's advanced security threats. Although 93 percent of the survey's 571 global IT managers reported a need to integrate remote work routines into their policies, more than half admit that they will need to implement changes in order to accommodate the risks posed by remote access.
Firewalls and wireless networks also pose security problems for SMBs. One in five IT managers reported that outdated firewalls had resulted in a malware-based network outage in the past twelve months. Approximately one in five (21%) respondents lack confidence in the security status of the wireless networking technology that is currently being deployed in their organizations -- highlighting the gaps that exist in securing the office network in many businesses.
The study also found:
More than a third of SMBs have had their firewalls for 5 years or more.
In the area of network security solutions, SMBs' most important concerns are low cost of ownership (30%), ease of use (24%) and support (22%).
36 percent of SMBs struggle to apply consistent IT security policies across their companies.
"Trends such as remote working, mobile and cloud are having a huge impact on the way small and medium sized businesses think about protecting their networks," said Gerhard Eschelbeck, CTO at Sophos. "For SMBs, it is critical that any network security solution has both the ease and simplicity of a one-size-fits-all approach, yet still addresses the specific vulnerabilities of each device or mode of working, as well as every access point on the network."
Other security-related concerns cited by SMBs in the study include cloud computing (44%), mobile technology (39%), sophisticated cyber attacks (39%) and loss of data (35%). At the same time, many small and medium-sized businesses are planning to counter increased security threats through additional investments in virtualization, remote office technology, networking and other parts of their IT infrastructure.
"It is encouraging to see companies planning to invest in IT infrastructure. Any technology additions will have a significant impact on the security infrastructure, and with 70 percent planning to increase their IT security budget in the coming year, it is vital that this investment ensures the security fabric of the entire business is as robust as possible and able to support new and evolving technologies," concluded Eschelbeck.
Share this article
---
About Our Small Business News
If you enjoyed this article, you can find plenty more like it on our site. We cover important news stories for small business owners. In addition to breaking news for entrepreneurs, we also have tons of how-to articles that cover topics like writing a business plan, preparing a marketing plan, working with family members and much more.
---
Additional Resources for Entrepreneurs