Small Business Technology News
Verizon Working To Help Small Businesses Grow
Written by Jenna Weiner
Published: 9/23/2011
Verizon Wireless is working with small businesses to find solutions for common challenges SMBs face, such as making it easy for consumers to search for the business.
Verizon Wireless recently received the Small Business Influencer Champion for 2011 award from Small Business Trends and SmallBizTechnology.com. The awarded recognized Verizon's continued support of small businesses and their owners.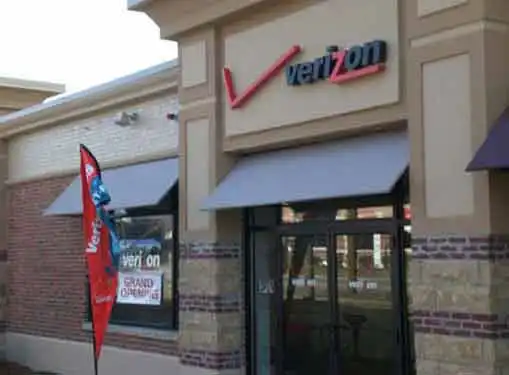 "One of the value propositions from Verizon Wireless is deep expertise in the SMB area, and we understand the vertical markets in which they are competing," said Michael Schaefer, executive director at Verizon Wireless.
Something that many small businesses struggle with is being found by consumers. Targeting local and regional markets through telephone directory listings is a cost-effective way for small businesses to gain exposure without spending time and money on an elaborate advertising campaign.
Illustrating its commitment to SMBs, Verizon recently announced a new program for entrepreneurs and owners to list their wireless phone numbers in local business directories and 411 directory assistance. SMBs that use their wireless number for business, or want to publicize the mobile numbers of their customer service or sales representative employees, can have them added to the listings in Verizon directories and Nationwide 411, even if the number is not a Verizon number.
"In the hypercompetitive environment of today, businesses need to tap into any and all available resources at their disposal to build awareness, generate leads, increase sales and keep customers happy," said Dave Lobo, manager of Verizon LiveSource Group product marketing and development.
Share this article
---
About Our Small Business News
Our reporters publish news articles for entrepreneurs five days a week. Our small business news articles review trends in business management, analyze the impact of new government policies, monitor key economic indicators that impact small business, and cover many other topics of interest to entrepreneurs.
---
Additional Resources for Entrepreneurs