Small Business Technology News
Vermont Moves To Protect Businesses From Patent Trolls
Written by Tim Morral
Published: 6/4/2013
New legislation creates penalties for individuals who pursue dubious infringement claims against legitimate businesses.
Intellectual property is a critical asset for small businesses. Without patents and other protections, many entrepreneurs would be unable to grow their companies or develop sustainable business models.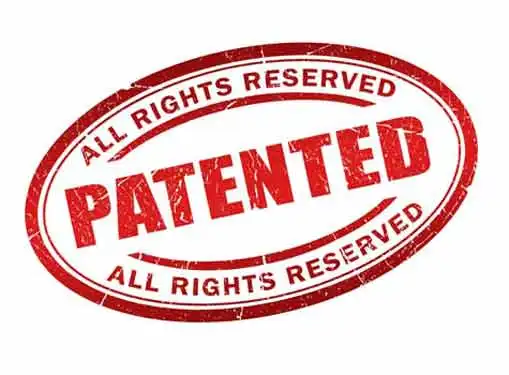 But "patent trolls" have become a growing problem for entrepreneurs throughout the nation. These individuals have no intention of building or operating a business. Instead, they secure the rights to patents for the sole purpose of collecting licensing fees or launching questionable patent infringement claims against legitimate business ventures.
Patent trolls represent an even more serious threat in Vermont, a state that is one of the nation's top patent generators per capita. A report in The Hartford Business Journal highlights the issue and the problems it poses for Vermont business owners.
"My clients have received letters out of the blue that say, Pay us $25,000 in licensing fees [now] or we'll raise it to $50,000 in three months," said Peter Kunin, an intellectual property attorney with Downs Rachlin Martin. "The most dangerous part of this situation is that there's almost no cost to these patent trolls to send their demand letter."
Recently, the state of Vermont decided that it has had enough and passed legislation designed to protect businesses from frivolous patent claims. The new law allows businesses to sue parties that have launched bad faith infringement claims. If culpable, defendants can be forced to pay legal fees as well as damages up to $150,000.
"Vermont is forging ahead in technology innovation, biotech and bioscience," said Betsy Bishop, president of the Vermont chamber of commerce. "This law will help protect our industries and new businesses."
Although it's hoped that Vermont's legislation will serve as a model for other states, it's important for all small business owners to proactively defend their patents from trolls and similar threats.
In addition to thoroughly researching and securing strong patents for intellectual property, entrepreneurs should explore patent infringement insurance. This type of insurance is especially important for manufacturing firms, many of which rely on patent protection to differentiate their products in the marketplace.
Share this article
---
About Our Small Business News
Our small business news site is packed with breaking news for people who love entrepreneurship. Learn about small business management, financing, marketing & technology.
---
Additional Resources for Entrepreneurs