Making Money Via Web Publishing
Niche Content Sites Versus Broad Content Sites
So, you're ready to venture into web publishing. The first thing you need to do is decide whether you want to operate a niche site or a content site that covers a much broader spectrum of topics.
The field of web publishing offers endless potential for ambitious entrepreneurs.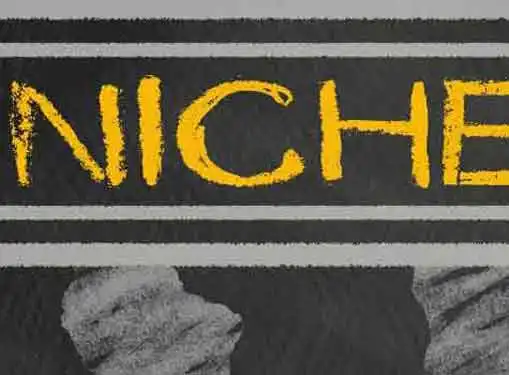 Consumers increasingly live their lives online and rely on the Internet for everything from advice about the latest products to information about their hobbies and interests. The popularity of mobile devices and Smartphones has only increased the public's thirst for quality web content – and created a market that is ripe for profit-taking.
But the unlimited potential of web publishing doesn't mean that reaping profits online is easy. In fact, creating a viable revenue stream from a content-rich website will take every ounce of business acumen you can muster. If you're just getting started, one of the first decisions you'll need to make is whether you want to create a niche content site or a broad content site.
There is no simple answer to the niche vs. broad content debate; both approaches have benefits and drawbacks. Here's what you need to know to make an informed decision about the niche site vs. broad site conundrum.
Pros and Cons
Broad content sites have the advantage of covering a lot of ground. The content featured on these sites can be wide-ranging, creating more opportunities for keywords, SEO and organic search engine listings. The drawback is that a broad content site lacks the focus that is necessary to produce depth in SEO and keywords. Since they are focused on a specific topic, niche content sites receive more attention from search engines around a few keywords related to the site. Many web publishers choose a niche simply because it is easier to attract online readers to a site featuring a specific topic than it is to compete with a broad site that lacks focus and faces a high volume of competitors in the online marketplace.
If you decide to pursue a niche content site . . .
Assess the competition. Although the strategy is similar for a broad content site, it's especially important for niche content publishers to assess the competition before they settle on a specific corner of the Internet. Keyword research and other strategies are essential in sizing up the competition and evaluating the potential of an online niche.
Use common sense. Some content areas are simply more conducive to niche marketing than others. Pay close attention to niches that require users to frequently seek out new products or have a large number of affiliates.
Plan ahead. Carefully track the market to prepare for future changes. Your content area is a hot niche today, but it may not be tomorrow. To stay on track, you'll need to become adept at anticipating market changes – not reacting to them.
Share this article
---
Additional Resources for Entrepreneurs