Business Travel Advice
Priceline Bidding Tips
Learn about Priceline bidding techniques and find out how to get the best plane, hotel and rental car at the lowest price.
You've seen the Priceline.com commercials, but naming your own price for travel accommodations still sounds too good to be true.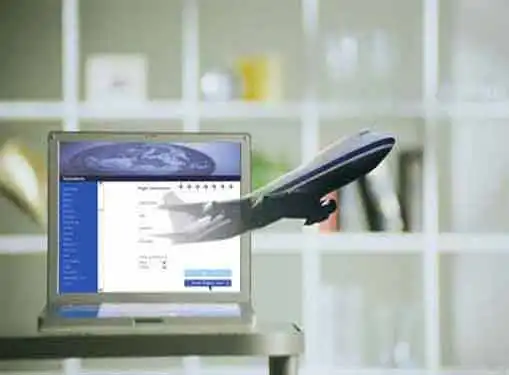 True to their word, Priceline.com will give you flight reservations and hotel rooms at the price you request . . . with a few bug catches. Here's what you need to know to beat Priceline at their own game.
How It Works
Priceline is an online discount travel service. Travelers log onto the Priceline website and provide details about requested airfares, hotels, rental cars, attractions, and cruises. You can then choose from a list of prices supplied by Priceline or you can choose to name your own price. If you choose to name your price, the downside is that Priceline requires your credit card number before they allow you to place a bid. If they are able to find accommodations at the price you set, you've bought it - and there are no refunds. In other words, make sure you really want whatever you bid on.
Winning Bid Websites
Priceline thrives on maintaining anonymity for its vendors, meaning they have a strict policy of confidentiality about winning bids. However, as a purchaser, it would be helpful to know how much other people have paid for your hotel room or flight reservation before you place a bid.
To get around the problem, several websites (e.g. BiddingForTravel.com) post other people's successful bids to give you an idea how low the vendor may be willing to go.
Hotel Bidding
When you place a bid for a hotel, you will be asked to choose whether you prefer a four-star, a three-star, or two-star accommodations. You will also be asked to choose your preferred area (city, suburb, etc.). Beyond that, your choice is limited to whatever establishment Priceline selects for you.
The key is to begin your hotel search by selecting four-star properties and moving backward. You can always change your search criteria to a three-star or a two-star if Priceline is unable to locate accommodations at the price you select.
Airfare Bidding
When bidding for airfare on Priceline, take the opposite approach. Instead of starting your bid with first-class or business seating, select economy seating to get the ball rolling. Once Priceline has found a reservation that meets your price criteria, they usually give you the option of upgrading to business or first-class, often at a discounted rate.
Use Time to Your Advantage
Time is definitely on your side when booking through Priceline. Contrary to popular belief, Priceline's vendors aren't necessarily looking to fill last minute vacancies. They are simply interested in booking as many reservations as they can at a price everyone can live with.
If you're not in a hurry to book your reservations, you have the ability to keep waiting until the right price comes along. So don't panic and immediately raise your price or lower your rating. It's possible that Priceline will meet your bid even after they have rejected it.
Share this article
---
Additional Resources for Entrepreneurs