First Class Business Travel Tips
Five Sure Ways to Save on Business Travel
Looking for good ways to save on business travel? It's not just a question of looking for good deals on airfare, good deals on hotels and cheap rental cars. Implementing the smart travel policies discussed in this article on business travel tips can help your business save on travel expenses and improve bottomline profits in the process.
Business travel is one of the most easily-controlled expenses for most businesses.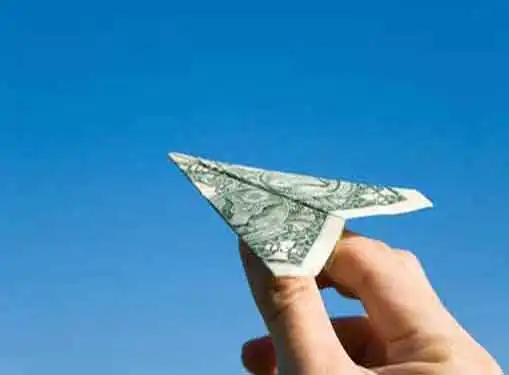 It makes sense, then, that curbing travel costs is one of the most obvious ways for small businesses to cut expenses and boost the bottom line. Sticking to a controlled travel budget can be challenging, but with some clearly established boundaries and creativity your company can save big.
Centralize Travel Plans. Try not to let employees make their own travel arrangements whenever they feel like it. It is easier to keep track of your travel spending when all the arrangements are made in one place. To save time and money, choose an agency that specializes in business travel and then let them do the research for you. It is simply more efficient to let a travel agent find the best flight or hotel room for your trip, and chances are they will be more aware of ways you can save.
Create a Travel Policy. A travel policy is an important tool to help employers articulate and communicate expectations to their employees. When employees have a policy in hand, it eliminates questions about what is and isn't allowed before they leave town. Make sure to be explicit about what is reimbursable and what isn't..
Establish Spending Limits. When people eat out on their own tab, they are usually able to control their appetites. Make sure your employees exercise that same kind of restraint when they are traveling on the company tab. You can establish daily spending limits for food, car, and hotel room. Or, you may want to be more specific and state an upper limit for each meal, including tax and tip. Make sure that these spending limits are clearly listed in your travel policy and on a uniform expense report form.
Join Your Airline's Frequent Flyer Program. If your business travel routinely includes flying, make sure that your company receives the mileage credit and ensuing benefits. Some airline programs even allow the company and the employee to simultaneously earn mileage points. In addition to earning free trips, some airlines also offer business travelers access to their airport clubs, hotel discounts, and other perks which can help your company save even more.
Use a Corporate Credit Card. Keeping all travel expenses on one credit card account simplifies bookkeeping and eliminates the headaches associated with employee reimbursement checks. For an added bonus, find a card that rewards you with frequent flyer miles, hotel discounts, or other travel perks.
Whether your business takes you near or far from home, try to be creative in implementing methods to control travel costs. By tracking travel expenses, you might be pleasantly surprised by the cumulative effect of your efforts.
Share this article
---
Additional Resources for Entrepreneurs