Small Business Marketing
Promote Your Business
Great business owners are master promoters. But when money is tight, promotion falls by the wayside. Here are just a few of the ways you can promote your business without breaking your budget.
Your company's revenues are closely connected to your ability to get the word out about your products and services.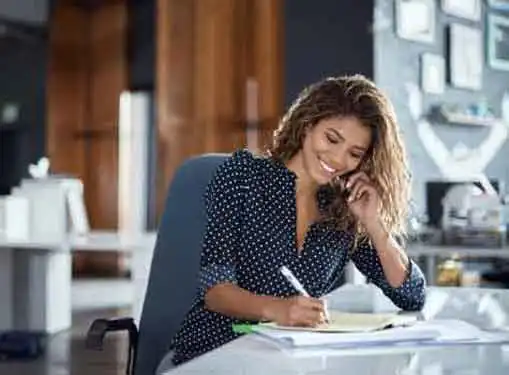 That means promoting your business is one of the most important things you can do to take your company where it needs to go. But how do you promote your business when there isn't any room in the budget for high-priced advertising and marketing strategies?
It's easier to promote your business when you can afford to invest in first-rate marketing tools. But money alone doesn't guarantee success. A big part of business promotion involves understanding your customers and creating messages that resonate in the marketplace - that's the first step before you invest a dime in promotion.
Once you've developed your message, there are many ways to promote your business without spending a fortune on marketing. In fact, some of the most effective promotional strategies require little or no monetary investment.
Attract media attention. Local and regional media outlets can be a source of free publicity for your business. But you won't get their attention unless you have something that is truly newsworthy. Identify unique aspects of your business or products and start pitching ideas to local reporters.
Write a contributed article. Trade journals and other periodicals are interested in receiving contributed articles about industry-related topics. Although you can't blatantly promote your products, contributed articles can establish your company as a thought leader in the field.
Demonstrate your product to interested groups. Explore opportunities to demonstrate your products or services to interested groups in your community. For example, if you sell children's clothes you could model your new line to groups of moms who already meet in your area.
Join professional groups. Professional groups are valuable tools for business promotion, especially for B2B businesses. It's not unusual for B2B entrepreneurs to participate in three or more professional or charitable groups that have a high concentration of business owners and executives.
Optimize your website. One of the most effective things you can do to promote your business is to optimize your website. If your site is stale, update it and then get started on increasing your search engine ranking through SEO and other strategies.
Participate in social networking. Large companies are investing thousands of dollars every year in social networking. The good news is that getting started in social networking won't cost your company a dime. Establish an online presence using Facebook, Twitter, LinkedIn and other popular forums.
Share this article
---
Additional Resources for Entrepreneurs