Coming Up With Business Ideas
Secrets to Running a Couple Owned Business
Written by Rayzelle Forrest Young for Gaebler Ventures
Advice on how to succeed as a couple owned business. Highlights the importance of clarifying duties and taking time for yourself as well as each other
Running a business as a couple can be a rewarding thing when done right, or a nightmare if certain boundaries and rules aren't established and followed.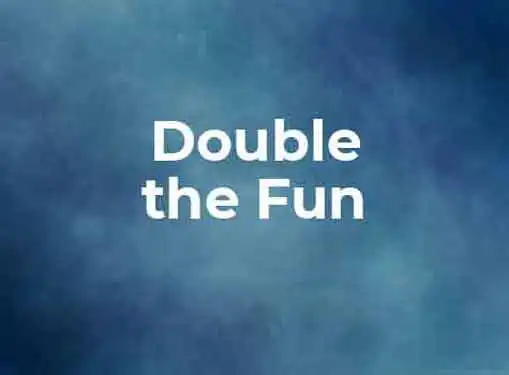 When running a business with your spouse, you will need to develop a lifestyle that separates your business, home and personal life. If you're able to this then you should have no problem running a couple owned business.
Clarify Duties
Defining the daily responsibilities of each partner is something that should be done from the very beginning. Whether it's clarifying who maintains the website, who makes follow up phone calls or who oversees employees, the duties of each person should be clearly understood in order for things to run smoothly. Make sure these duties are separate from home responsibilities. Mixing business affairs and home life is not a good idea. There should be a clear boundary between the two.
Set Aside Time For Each Other
Getting caught up in the tasks of running your business and your home is very easy to do when working with your spouse or significant other. Spending time together away from business and home life is often overlooked since you already spend so much time together. There needs to be a time when the two of you get together in order to nourish your personal relationship with one another and revitalize your minds as well as your bodies. Doing this will also keep work relations and home life running more smoothly because of the personal connection that the two of you have.
Take Time For Yourself
Taking time away from your partner and the business is important for self nourishment and individuality. Somewhere in between your responsibilities and duties at home and work, you need to have some "me time". Taking care of yourself and having a portion of your life that is separate from your partner will nourish your self image as a unique and important individual. Everyone needs to feel special and like they're living life on their own terms and not always in conjunction with someone else, even if you are married. Take some time to go to the salon or the barber, go shopping for just you or even pamper yourself with a nice hot bath from time to time.
Running a business with a spouse or partner can be a rewarding journey. In order for your business to be a success remember to clarify who does what in the business and take time for yourself as well as each other. Doing these things will help to build a thriving business as well as a strong relationship.
Rayzelle is an entrepreneur and writer. Based on her experiences as an owner of her own dance studio, she will share her personal tips on being a successful entrepreneur.
Share this article
---
Additional Resources for Entrepreneurs