Family-Owned Businesses
Starting a Family Business
Thinking about starting a family business? Here are a few things to keep in mind.
If you're a small business owner interested in turning your company into a family business you're not alone.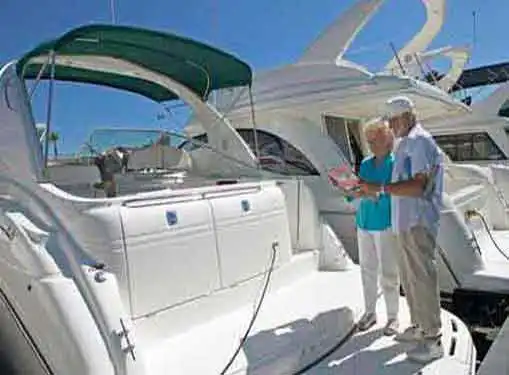 Every year, thousands of entrepreneurs bring their families into their businesses. But many entrepreneurs aren't prepared for the special challenges that arise when their work lives and home lives collide.
The process involved with launching a family business is very similar to the process involved with launching any other small business - with a few notable exceptions. From Day One, the challenge will be to maintain a functional business environment without alienating the people you love. That can be more difficult than it sounds, but it can be done. Here's how to get started . . .
Be professional.
More than anything else, professionalism must be the guiding philosophy of family business ownership. In no way should customers or employees ever be made to feel as though they are outsider at a family get-together. When you're at home the family comes first. But at the office keep business first and family second.
Define roles & boundaries.
Family businesses have a knack for failing to define the roles of family members who work for the company. But a lack of clarity regarding roles and boundaries is an open invitation for conflict.
Like every other employee, family members should be given job descriptions that clearly delineate their responsibilities and authority.
Put relationships in writing.
Never assume that a family member has an implicit understanding of his or her standing in the business. Unlike family relationships, business relationships need to be explicitly described in writing. It may seem a little formal at the time, but putting relationships in writing will save you from a lot of turmoil down the road.
Solicit advice from non-family members.
In a family business, an objective advisor is worth his weight in gold. Sometimes a trusted non-family advisor will serve as a sounding board, while on other occasions he may be called upon to mediate family problems within the organization. Even if you don't need him now, it's wise to identify a non-family advisor before a problem arises.
Be fair.
Your employees will be watching the way you treat family members to decide whether or not they can expect to receive fair treatment themselves. If family members are receive significant perks and benefits not available to others, employee morale will suffer and you may experience a high turnover rate.
On the other hand, if family employees are treated like everyone else, your employees will most likely reward you with their loyalty.
Establish a transition plan.
The failure to establish a well-defined transition plan is probably one of the biggest mistakes you can make as the owner of a family company. Even if your retirement will be years from now, start planning the transition to the next generation now.
On a related note, many family business owners find it helpful to require next generation leaders to work outside the family business for a period of time to broaden their business experience.
Share this article
---
Additional Resources for Entrepreneurs