Religious Organization Formation Advice
Starting a Jewish Synagogue
These tips are ideal for those of you who hope to start a Jewish synagogue. Read this article before you begin your venture.
Wondering how to start a Jewish synagogue? We take you step-by-step from start to success.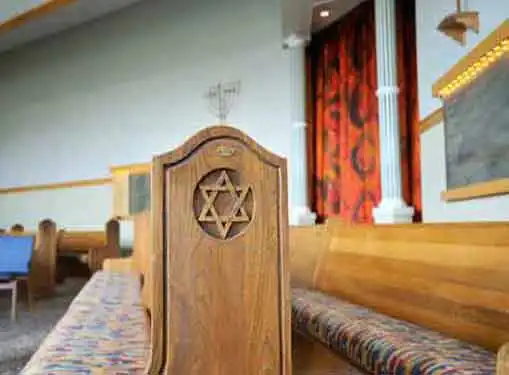 Branches of Judaism
Although starting a Jewish synagogue isn't as simple as launching other forms of religious congregations, opportunities exist for passionate Jewish entrepreneurs to begin new religious works and even synagogues -- depending on your circumstances and the practices within your branch of Judaism.
Orthodox Judaism. Orthodox Judaism is the most conservative branch of Judaism. It features strict adherence to dietary (kosher) laws and the practice of other tenets of Jewish law.
Conservative Judaism. Conservative Judaism practices allegiance to traditional Torah teachings and Jewish law, but is less strict about the dietary, clothing and other regulations prescribed by Orthodox Judaism.
Reform Judaism. Reform Judaism does not accept the Divine nature of Torah and does not view the observance of Jewish law to be a spiritual necessity. Instead, Reform Judaism's primary focus is on maintaining the cultural and ethical distinctives of Judaism for modern followers.
Building Momentum for a Jewish Synagogue Launch
In some branches of Judaism, it's possible to launch a synagogue without the presence an ordained rabbi. But for practical purposes, it's advisable that either you or a launch partner possesses rabbinical training and ordination.
However, the presence of a qualified rabbi won't automatically ensure the success of your new synagogue. Your synagogue's success will hinge on your ability to persuade influence a wide range of stakeholders including denominational leaders, attenders and donors.
Persuasion is clearly an art form that is worth mastering. If you aren't skilled at persuading an audience, it's important to upgrade your skill set before you embark on a synagogue startup effort.
Related Articles on Starting a Religious Organization
These additional resources regarding starting a religious organization may be of interest to you.
Where Should I Advertise My New Religious Organization?
Startup Requirements for a Religious Organization
Religious Organizations: Laying a Foundation for Growth


Share this article
---
Additional Resources for Entrepreneurs