Starting a Business
Starting a Moving Business
Starting a moving business? Smart move! Families move once every five years, and there's also good money to be made in moving businesses. But opening a moving business isn't a sure thing, as we explain in this article on how to start a moving business.
Unfortunately, many aspiring business owners think all it takes is a strong back and a pickup truck to start a moving company.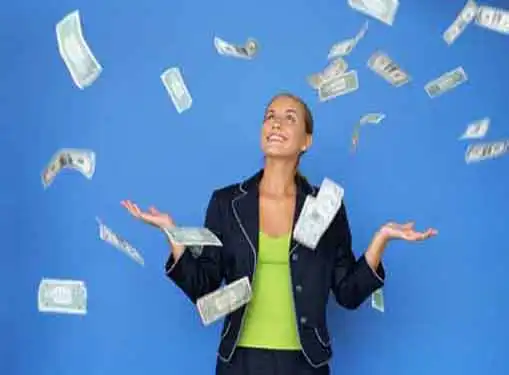 Even the big, national Graebel moving company started small. If they, and countless smaller moving companies, can be successful, surely you can too, right?
The reality is that starting a moving company requires as much - or more - preparation as any other type of small business. If you follow the rules there's a good chance your business will be a success. If you don't, you could end up sued, broke, and bankrupt.
Like any startup, the decision to launch a moving company is a business decision. It deserves the same level of preparation you would give any other business including research, financing, and (most importantly) a business plan. However, moving companies also have some unique requirements you may not know about. Although the list of unique requirements can be long, here are the highlights . . .
Moving Equipment
Obviously a pickup truck is not going to take you very far in the moving industry. Once you've decided to start a moving company, your first order of business is to procure a vehicle that is up to the task. Since you will be entrusted with household items of value, it's important that your truck is outfitted with proper moving gear including a ramp, tie downs, etc. Additionally, you will need to think about the other equipment your new business will require. Dollies, straps, and packing blankets are some of the things that immediately come to mind.
Staffing
The next question that needs to be addressed is who will be doing the actual moving. If you plan to do it yourself, are you physically up to the challenge? Moving your sister's house was one thing. Moving one or more houses a day - that's something else entirely. Even if you think you can do some of the work yourself, it is physically impossible for you to run the business without at least one other employee to help move heavy and bulky objects. If you don't have someone in mind, you're going to need to find someone before you accept your first job.
Permits
Some states require moving companies to obtain special licenses and permits. Although the requirements vary by state, licensing and permits are designed to make sure moving companies are legitimate and responsible enough to be trusted with the public's valuables. In some cases, you may even be required to take a written test to prove your worthiness to safely and securely move possessions from Point A to Point B.
Insurance
No matter how careful you are, accidents are going to happen. One minor slip and Aunt Lucy's antique piano can quickly become a useless pile of wires and firewood. Long before you lay a finger on your customers' valuables, you will need to nail down an insurance policy with a reasonable amount of coverage for damages and liability.
Share this article
---
Additional Resources for Entrepreneurs