Gadgets and PDAs
The Best Bluetooth Headsets
Only the best Bluetooth headsets will do for you, right? If that's the case, here's some advice on choosing the best possible headset for your Bluetooth needs.
Love it or hate it, Bluetooth technology is here to stay.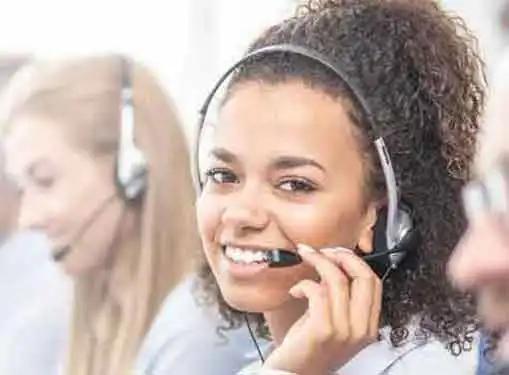 The image of a well-dressed businessperson walking down the street with a Bluetooth device strapped to their ear has become a bit of a cliché. But the reason it has become a cliché is because Bluetooth offers important benefits for one-the-move business professionals.
Bluetooth technology introduced a new level of convenience to the use of mobile phone technology. Instead of being tethered to their phone via a wire, headset users have unrestricted, hands-free functionality. Some states have outlawed handheld mobile phone use while driving, making Bluetooth technology even more attractive to business professionals and everyday consumers.
There are lots of Bluetooth products on the market, but selecting an appropriate headset doesn't have to complicated. The key is understanding the features to look for in the best Bluetooth headsets and then targeting your search accordingly.
Compatibility. Right off the bat, you want to make sure your Bluetooth will be compatible with your mobile device. Most brand name Bluetooth headsets are compatible with a broad array of mobile phones and Smartphones - but it never hurts to double check for compatibility.
Sound quality. Entry-level Bluetooth solutions are often lacking in the area of sound quality. If your device doesn't have sound reduction and other features, it can make conversations in a car or crowded environment a bit of a challenge. At a minimum, try to narrow your search down to mid-market products that are upfront about the quality of their sound compared to other Bluetooth devices.
Personal comfort. It's not uncommon for business professionals and consumers to buy a Bluetooth product based on the style of the earpiece. Appearance is important. But if you're wearing any Bluetooth, the possibility of looking good has probably already left the building. If you can, try the device on before you buy to check for comfort and fit. If the device doesn't feel secure, ask a sales clerk for assistance.
Power options. Historically, Bluetooth devices have been powered by either traditional or rechargeable batteries. However, the majority of the products on the market today are rechargeable. Make sure your device has a battery life that is at least as long as the battery life of your mobile phone. It's not unusual to find Bluetooth headsets that can run for several days on a single charge.
Share this article
---
Additional Resources for Entrepreneurs