Doing Business in China
The Technology Industry in China
Written by Angela Ly for Gaebler Ventures
High tech parks in China are attracting startups and investors alike. This articles discusses the technology industry in China.
Since about a decade ago, high tech districts have been springing up around Chinese cities.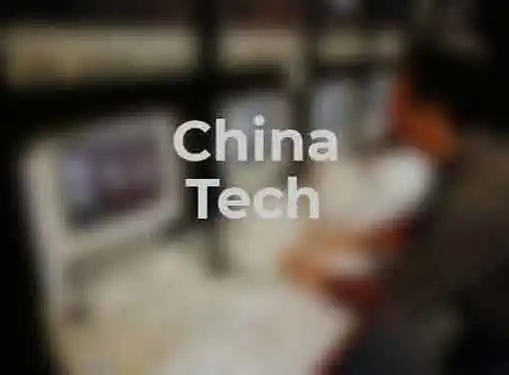 And these districts are competing against each other to be more successful. These include Zhongguancun in Beijing, Zhangjiang Hi-Tech Park in Shanghai, and Shenzhen's High-Tech Industrial Park. Zhongguancun happens to be known as China's Silicon Valley.
Like Silicon Valley, the high tech districts are mostly located near prestigious universities. Beijing's Zhongguancun is located near Peking University and Tsinghua University, while Shanghai's Zhangjiang Hi-Tech Park is located near Fudan University. The high tech districts form close alliances with university research capabilities and tap on the super brains of batches of graduating students.
With the economy of China growing rapidly, its technological advances are also moving in the same direction. Some would be familiar with China's fast developments in technology, the more well-known examples being space travel, sequencing a rice genome and the large production of semiconductor chips. China's price competitiveness is also difficult for its American rivals to beat.
However, most would agree that China's technology industry still lags behind somewhat. Possibly putting a damper on its developments are patenting and property rights issues. Piracy is rampant and generally not given a second thought by consumers. China's famous great (fire)wall also proves that censorship is still a big deal.
The Chinese government is pushing for districts like Zhongguancun to grow into super high tech zones that attract big multinational names, as well as homegrown companies. Today, Chinese companies such as Lenovo and Huawei are proudly operating from Zhongguancun and setting their sights further. They have also attracted foreign venture capitalists to China in hope of cashing in on the next big innovation.
Unlike Japan and Korea, the originators of brands like Sony, Panasonic and Samsung, who were fiercely nationalistic and continue to be so to some extent, China has not embarked on the same strategy. Rather, Chinese technology companies have taken on a role which comprises both a partner and a competitor. They form partnerships with rival multinational companies and in doing so, learn a great deal from them.
That said, Chinese internet start-ups are abundant. Chinese consumers are generally satisfied with the products and services offered by local service providers, such as search engine Baidu. And they have a good reason to be, as the services offered often mimic those of American internet companies. Chinese companies pick up knowledge fast and deliver what consumer want in a way that is most comfortable for the consumers.
This brings us to the subject of China-born entrepreneurs, affectionately known in Chinese as "overseas returnees". Overseas returnees have been exposed to the technological developments around the world, and they bring their knowledge back to China. Often, they also manage to secure funding from overseas venture capital firms, and are ready to unleash their power in China.
Angela is currently an MBA student at Nanyang Technological University in Singapore. Ms. Ly is looking to specialise in Finance, and has an interest in exploring topics in entrepreneurship and strategies for small businesses.
Share this article
---
Additional Resources for Entrepreneurs