Work Visas
Things You Need For a H1-B Visa
Written by Chukwuma Asala for Gaebler Ventures
What is required for an H1-B visa petition? Read on to find out.
The H-1B is a visa that can be issued to non-immigrants who reside in the United States.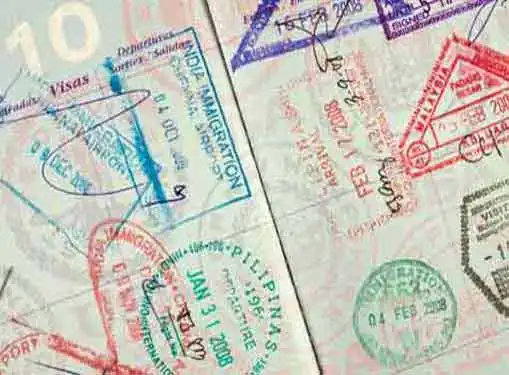 It gives U.S employers the right to temporarily employ foreign workers in occupations that are classified as specialty jobs. They have this classification because it requires the worker to have specialized knowledge. The foreign worker also must possess at least a bachelor's degree or its equivalent and the H-1B work-authorization is strictly limited to employment by the sponsoring employer.
The process involves usually acquiring the services of a lawyer to petition for the work visa on the employee's behalf. The lawyer will require the future employee of the company to provide a number of things if they have them available. This is not a final list but is a good start:
Current copy of I-94 card
Copy of the biographic page of passport
Last date of entry into the U.S., as well as location (city/state)
Copy of any current travel visa
Location of birth (city / state - province / country)
Social Security Number
Telephone Number for contact purposes (please specify if work or home)
Current residential address
Foreign address
Any dependent filings that need to be filed (spouse, children)
Copies of educational degrees (B.S., M.S., etc.) - or any educational equivalency reports that have been filed on his behalf (if he has access to these documents).
Transcripts from all institutions showing academic majors
Work resume showing experience
Keep in mind that just because en employer files a petition on the behalf of an employee does not mean the United States Citizenship and Immigration Services (USCIS) will grant them the work visa. The more documents the person can provide showing their value to the company the better. Filing a petition usually ranges between $3000 - $5000. The range is to accommodate for the fees that the lawyer will charge the employer.
Chukwuma Asala is an international student from Nigeria who is studying to earn an MBA from the State University of New York in Albany. He has analyzed more than 20 industry case studies throughout his education thus far, and hopes to bring some of his business knowledge to Gaebler.com.
Share this article
---
Additional Resources for Entrepreneurs