Mergers and Acquisitions
Venture Capital As A Prelude to Acquisition
Ever notice that many large corporations have subsidiary venture capital firms or have tight partnerships with VC firms? We take a look at strategic investments and why corporate VC is in vogue.
Many large firms have a venture capital arm.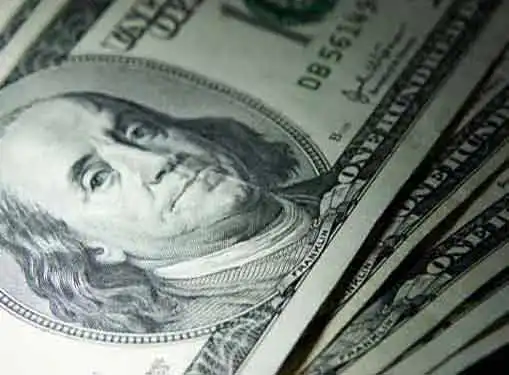 The reason they offer venture capital to other firms is that it's a lower-risk way to pursue acquisitions.
Venture capital provided by a corporation allows a small firm to grow and pursue a chance of success.
However, many of those firms that receive venture capital will fail.
But, the perspective of the corporation that provides capital to the startup is that they expect a certain number of failures. In essence, they are making small bets on the startups. If one of those bets shows promise, the larger company can easily acquire the smaller company or acquire its products and technology.
These small acquisitions often end up being very strategic to the venture capital provider. The deals are much easier to do than acquiring a large company.
There also is much less to guess about. The corporation that provided the startup capital presumably has had a board position and has kept close tabs on how the startup is doing. That's a markedly different situation from a scenario in which a firm acquires another company where it has little visibility into what's going on inside the acquisition target.
The bottomline? Firms that are pursuing an acquisition strategy should consider setting up a separate venture capital group that feeds deal flow into the acquisition group.
This can be an excellent strategy, as evidence by numerous success stories in myriad industries.
Share this article
---
Additional Resources for Entrepreneurs