Business Plan Basics
What Is a Business Plan?
New to business planning? No problem. We explain what business planning is. After that, we'll walk you through what you need to know to write a great business plan.
You've dreamed about owning a business of your own.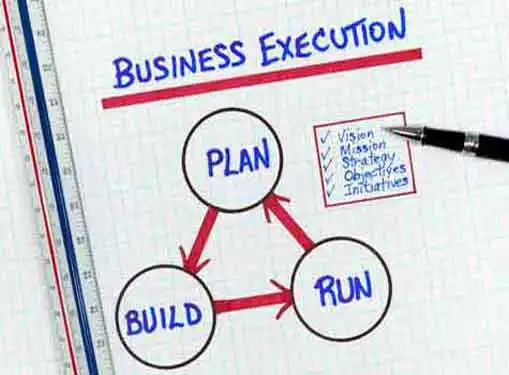 Now it's time to organize your dream into a business plan.
But maybe a business plan is a new concept for you.
So, let's get to the definition of a business plan. After all, understanding what a business plan is and why you need one makes it much easier to write a good business plan.
What Is a Business Plan?
A business plan is all of these things:
A business plan is the management and financial blueprint for start-up and profitable operation.
A business plan serves as a prospectus for potential investors and lenders.
A business plan clearly describes the business's attributes.
A business plan is accurate and concise as a result of careful research, study and thought.
A business plan explains how the business will function and how it will compete in the marketplace.
A business plan is written by the business owner with outside help as needed.
A business plan details how the business will be financed.
A business plan outlines how the business will be managed.
Now you should have a better feel for what a business plan is. There are many different approaches to writing a business plan, but our view is that you absolutely have to engage in business planning to be successful.
It can be very informal, but you still have to do it. The rest of our site includes many articles about business planning. Before you know it, you'll be a business plan expert!
Share this article
---
Additional Resources for Entrepreneurs