Buying a Business
What to Consider When Buying a Business
Written by Chukwuma Asala for Gaebler Ventures
When does it make sense to adopt a Merger and Acquisition strategy? Multiple companies today are merging due to tougher financial times. This article provides a brief analysis of the reasons to buy a business.
Most entrepreneurs are very driven, ambitious, self-motivated, and self-starters.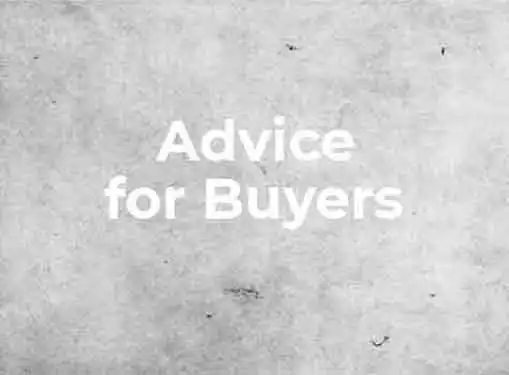 They get involved in the world of business more for the ownership and less about the money, because let's face it most businesses barely get off the ground and even fewer business end up being successful with regards to profit margins. A growing trend in the business world today is the concept of either buying a business or merging two or more businesses together to leverage strengths and minimize weaknesses.
This strategy is referred to as Merger and Acquisition and is a common practice of much larger companies. It is important to understand some of the reasons businesses decide to merge with other businesses before you consider buying a business yourself, because the big question is not if you will have to merge your business in today's economy but when.
One of the biggest factors that influence a business's decision to merge with another business, either by form of takeover or being acquired, is because they are not turning a profit and need to leverage the strength of another competitor. A recent example of this is the Merrill Lynch acquisition of Bank of America last year. Merrill Lynch's niche market was complex securities and specialized in higher profile investment opportunities, but they lacked a banking system that could capture the commonplace customer that was part of Bank of America's customer base.
They both had something the other needed and Bank of America was going deep into the red and needed a financial giant to bail them out. So when analyzing whether or not it makes sense to merge with another company, be aware of the dynamics that are created if you are the weaker company looking to be saved. Chances are you will lose a lot of your current workforce to accommodate for the bigger company. If you are the company that is acquiring another company, be prepared for a push-back from the employees of the smaller company as well.
Another important thing to consider is the company's debt to equity ratio. This is a measure of a company's financial leverage calculated by dividing its total liabilities by stockholders' equity. This value indicates what proportion of equity and debt the company is using to finance its current assets and is a good proxy for determining whether or not investment in the company makes sense.
Before acquiring or merging it is important you do your due diligence and find out what this number is. This will tell you everything you need to know with regards to how the leadership of the company has been managing its assets and will help you project how well the company would be doing in the future. Also keep in mind however that financial variables are not usually the best indicator of future growth of a company but they are an indicator nonetheless. The leadership is the main reason whether or not a company is thriving and that is not something that is quantifiable or you can find on an excel spreadsheet.
Chukwuma Asala is an international student from Nigeria who is studying to earn an MBA from the State University of New York in Albany. He has analyzed more than 20 industry case studies throughout his education thus far, and hopes to bring some of his business knowledge to Gaebler.com.
Share this article
---
Additional Resources for Entrepreneurs