How to Buy a Business
The Art of Buying a Business
Written by James Garvin for Gaebler Ventures
Many entrepreneurs are foregoing the building stages of a company and rather are opting to buy into opportunistic businesses that the recession has offered. Much like starting a business, buying a business is an art that requires months of research, due diligence and searching to find the right opportunity.
When buying a business, there are those who look for value opportunities (buying a company at a discount to fair value), strategic buyers (companies buying other business for strategic reasons), and targeted buyers (industry and/or geographically focused).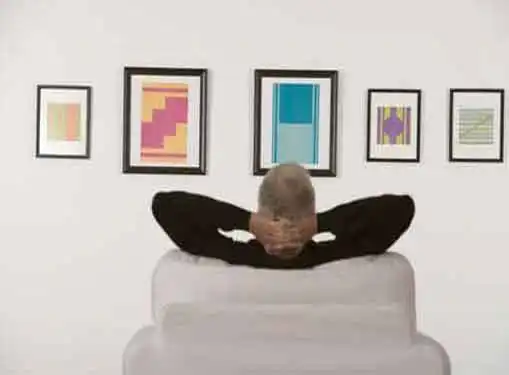 This article will be focused on helping the first time business buyer identify and evaluate both opportunistic deals as well as geographical/industry focused opportunities.
Most first time business buyers look for opportunities in an industry or market in which they already have some operation knowledge. Unlike private equity firms or B2B acquisitions, a first time business owner usually become the chief executive of the firm that is acquired. This requires the new owner to manage the day to day business operations unless agreements are in place with the current management to continue operating the company as they have been.
The ideal business for acquisition are firms that have a strong historical track record (say 10 years or more) of steady and rising cash flows. The firm should not be in a market that is highly involved or dependent on technology as technology is such a rapidly changing environment that is impossible to predict or forecast future technological trends. The business should be in a market that has growth opportunities, either by being in an industry that shows strong growth promise, or within the business itself by using unexploited assets within the firm to grow its market share. The business you should acquire should ideally be in a fragmented market where there is no dominant market leader (like a Starbucks or Wal-Mart) which offers the firm the ability to develop a sustainable advantage within their own regional or targeted market segments.
The first thing any potential acquirer must do is draft a written business plan to guide your search. Identify what criteria you are looking for in a business to acquire. This can include the size of the company, the revenue growth, profitability measures, type of industries, number of employees and more. Once you have your criteria selected, you can begin your search for businesses that meet your criteria.
Many business owners are discrete about their desire to sell their business. There are online brokerage websites such as www.BizBuySell.com where you can view small businesses for sale to use as a first screen, but to not limit yourself to firms that are only listed on a broker's websites.
Cold calling and direct marketing to business owners whom you think could be an attractive opportunity is going to be the most commonly used method for sourcing deal opportunities. It's not an easy task to identify a business simply by its cover, so prepare to call on hundreds if not thousands of potential businesses until you find the right opportunities available.
The search for finding a private business to acquire takes patience, diligence, and street smarts, but the opportunities for wealth creation are numerous for business owners who can extract value from the companies that they buy.
James Garvin began his education studying biotechnology. In recent years he has turned his interest in technology to helping two internet startup companies. The first business was an online personal financial network and the second was an e-marketing platform created to help entrepreneurs demo their web sites. Currently a student at University of California Davis, James is spending his summer incubating two new online businesses and writing about his entrepreneur experiences.
Share this article
---
Additional Resources for Entrepreneurs