Interested in auto repair franchises? When you fix cars right the first time and provide the very best customer service, success in the auto repair industry is guaranteed. When evaluating auto repair franchises, make sure you only consider high-quality auto repair franchise opportunities.
Our directory of auto repair franchises lets you evaluate several different auto repair franchise opportunities. Simply click on an auto repair franchise below to access their franchising information.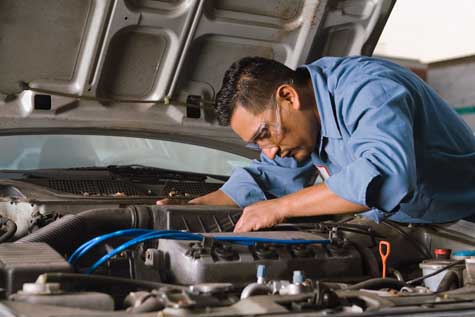 Franchising Opportunities -- Auto Repair Franchises
Additional franchise opportunities are in process...
More Franchise Opportunities
Browse more franchise opportunities in the Gaebler Ventures franchise directory:
Our Directory of Franchise Opportunities now includes over 2,000 franchise opportunities. If we're missing a franchise, please let us know.