Interested in B2B franchises? It's a smart move to look for B2B franchises. According to many experts, business services franchise will be one of the biggest business trends this century. Fortunately, you've just discovered the leading source of business to business franchise opportunities. Take a moment to learn more about each of these exciting B2B franchises.
Our directory of B2B franchises lets you evaluate several different B2B franchise opportunities. Simply click on a B2B franchise below to access their franchising information.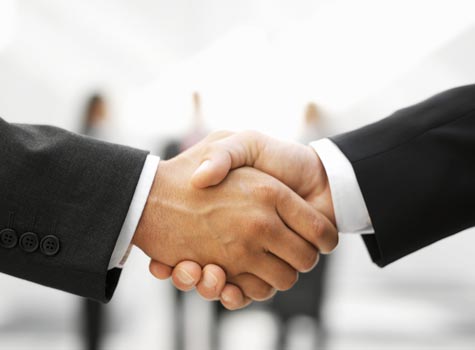 Franchising Opportunities -- B2B Franchises
Additional franchise opportunities are in process...
More Franchise Opportunities
Browse more franchise opportunities in the Gaebler Ventures franchise directory:
Our Directory of Franchise Opportunities now includes over 2,000 franchise opportunities. If we're missing a franchise, please let us know.