Raising Money
Bad Credit Needn't Stop You Starting a Business Part 2
Written by Jay Shapiro for Gaebler Ventures
If you've got bad credit you've no doubt had a few eyebrows raised at you when you say you want to start a business. Ok, it's not going to be easy, but it's not impossible for you to raise capital.
Most new businesses need equipment of some sort to run their operations - this might be the customary office equipment like phone systems, computers and photocopy machines or tools and machinery associated with manufacture of goods or provision of services.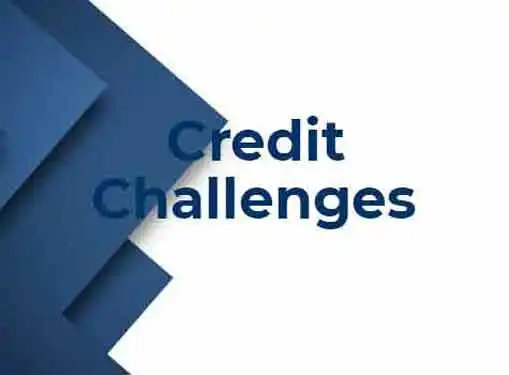 Equipment Loans
Equipment lenders only provide these kinds of loan. They work together with start-ups and can be really flexible with regard to tailoring programs that meet businesses' specific needs. These loans are secured by the collateral, (the equipment itself, basically) so personal credit ratings aren't high on the list of priorities when the loan application is appraised.
What classifies a start-up business?
If your business has been in operation for less than a year it is still considered a start-up company. Inside that year many owners generate money and assets but still struggle with keeping the business afloat. The good news is that any assets can be set against secured financing. It's a useful option if you need to speed payment flow, complete current projects or product orders, and pay out for additional marketing.
To recap: If your credit rating is poor or even non-existent you need to think outside the box when it comes to funding your business. In an ideal world you'd be able to borrow a lump sum that covered all your start up costs and the ensuing running costs. But life's rarely like that for anyone. Instead, as you have a bit of a sketchy credit score, you need to focus on gathering your funding piecemeal. In the end it all adds up to the same amount although organizing your repayments will be more complicated each month.
Think about funding your start up like this:
Use a loan or loans from family or friends to cover start up costs
Apply for running funds from a social lender
See if you can get an equipment loan to purchase machinery
If you release equity from your home by remortgaging remember that the mortgage company has the rights to repossess the property in the event of you failing to make payments. If your business fails to support the repayments you risk losing it and a place to live if you take this route. That's not to end things on a negative note but caution is advised if you are going to use your home as collateral.
If you have a bad credit rating your remortgage company may stack high interest on your premiums too so you really need to be sure that you can make your business work if you decide to use the money in your property to set yourself up.
While interest rates did dip as a result of the credit crunch, unless it is specified that they are fixed, you may well find they climb as the economy changes. As a start up business you need to know exactly what your monthly outgoings are so that you can budget accordingly. Having a sudden rise in payments can ruin even the best made plans, so read the small print before you commit yourself to anything. When you have a poor credit rating you can be vulnerable to bogus lenders who take advantage of your need. Be careful, it's all doable, but you might have to go a longer slower route.
Jay Shapiro is a freelance writer based in the UK. Jay has a particular interest in the emotive aspects of the entrepreneur's character. "Alongside the nuts and bolts of business, the character of the person is often the ingredient responsible for success."
Share this article
---
Additional Resources for Entrepreneurs