Small Business Advertising
Basic Approaches to Advertising
Written by Samuel Muriithi for Gaebler Ventures
There are so many products and services on offer in the market, many of which are similar, and some which are quite unique. These qualities will count for little if the customers expected to buy them have no knowledge of their availability. What does a business have to do to get the word out?
Advertising is all about making prospective customers aware of the various products or services that your business has on offer.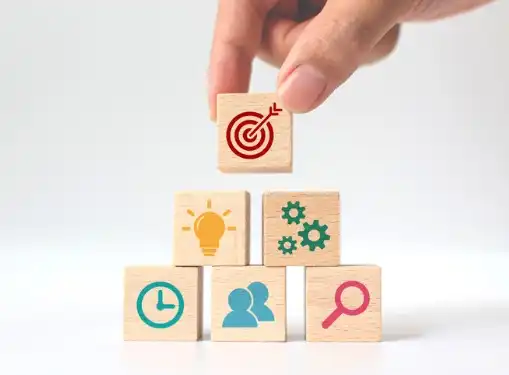 The entrepreneur must make concerted efforts to create an effective advertising strategy that will stir enough awareness in the market about a product/service and consequently lead to its purchase. Proper advertising does not only entail a highlighting of the product/service on offer but it also encompasses other aspects including what prospective customers make of you and your business.
An effective advertising strategy is developed after lots of critical thinking and input of relevant detail. These components are invested into the effort just to ensure that the advertising message will be crystal clear to the target audience and that it will be delivered in the very best way. The entrepreneur must always be clear on the fact that the right message can sometimes be poorly delivered and vice versa; both blunders will invariably mean that the end results will be mediocre if not wholly erroneous.
Advertising is not an end in itself; it is a means to achieve a greater goal i.e. effective product marketing. Creating an effective advertising strategy will do much in summoning the prospective customers' attention but this effort needs to be backed up by a consistent delivery of action. Customers cannot be perpetually fooled with eye-catching ads which entice them to purchase substandard quality - you have to act the part and offer what you claim to have.
Creating an effective advertising strategy begins with an understanding of what the advertising campaign will help your small enterprise achieve. Basically, such a campaign must draw the market's attention to your product/service. It should also help in creating a long-lasting positive image for your business. You should therefore design effective advertising campaigns suitable for the short-term or the long-term.
The short-term advertising campaign is more of a call to action for customers aiming to entice them to buy a certain product/service that you are offering at a designated attractive price that will last for just a brief time. Your ad will ideally aim to convince prospective buyers that they need to apportion their immediate time and money with your product/service in mind if they are to enjoy the same. This strategy is appropriately referred to as immediate response advertising.
Long-term advertising, also known as image advertising, is done with the intention of creating a lasting impression in the minds of prospective customers. An entrepreneur will employ this strategy to enhance his/her business' image such that the product/service he/she offers will always come first in the mind of a customer in need of the same. Such a campaign rarely talks about prices.
Samuel Muriithi is a business owner in Nairobi, Kenya. He has extensive international business experience in the United States and India.
Share this article
---
Additional Resources for Entrepreneurs