Good Business Books
Book Review: The Franchise Buyers Manual
A franchise can be the perfect gateway to small business ownership. In "The Franchise Buyer's Manual", franchising expert Ed Teixeira gives prospective franchisees the tools they need to get in the game.
For many entrepreneurs, a franchise sounds like a dream come true - a fast track to profitability and long-term business success.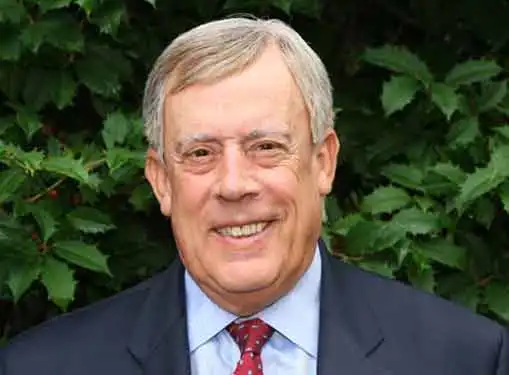 While it's true that franchising can be a terrific launching point for your entrepreneurial career, the dream can quickly turn into a nightmare, especially for new franchisees who aren't prepared for the rigors of finding and buying a franchise.
In "The Franchise Buyer's Manual: The Franchise Knowhow Guide to Finding & Evaluating the Best Franchise Opportunity for You", franchise expert Ed Teixeira equips entrepreneurs with the tools and tips they need to successfully navigate a franchise acquisition.
Unlike other resources we've seen on the topic of franchising, The Franchise Buyer's Manual gets into the nitty gritty details of buying a franchise. Teixeira doesn't pull any punches, painting a real-life picture of the challenges and obstacles facing franchise buyers, including:
Why you must perform your own due diligence on a franchise opportunity and how to do it.
30 critical questions you need to get answered by existing franchisees
What top franchise attorneys have to say about key sections in the FDDs
What you need to know about buying an existing franchise resale instead of purchasing a new franchise
What the dangers may be if you invest in a franchise that's just getting started (and what the benefits are, too.)
How to negotiate the franchise agreement -- which terms in the agreement may be negotiable and which probably aren't
Available in both print and digital versions, Teixeira kicks it up a notch by giving readers access (CD or digital) to a range of forms that are essential for data collection and analysis.
A personal financial profile and balance sheet, personal skills inventory form, an Excel form for creating a franchise projected income statement, break even and ROI calculators, and more arm new franchisees with powerful weapons in the battle to find and buy the perfect franchise.
The Franchise Buyer's Manual can be purchased directly at BusinessKnowHow.net.
Share this article
---
Additional Resources for Entrepreneurs