Writing Business Plans
Business Plan Software
Writing a business plan? Wouldn't it be nice if there was some business plan software to do it for you automatically. Well, not quite, but there is something very close.
A top notch business plan is a vital tool in launching a small business.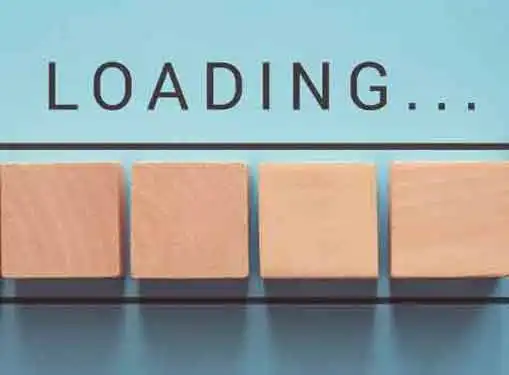 With the right business plan you can attract investors, nail down financing, and solidify partnerships that will carry your company to the next level of success.
But sometimes the most difficult part of creating a business plan is knowing where to begin. If you're stuck on getting started, maybe it's time to take a closer look at business plan software.
There are a lot of good reasons to use business plan software. A good program brings untold levels of organization to the planning process and provides a reliable framework for first-time entrepreneurs who are unfamiliar with business plan formats. The downside is that a software solution can easily produce a formulaic, "fill-in-the-blanks" business plan - the kiss of death for a startup operation.
To avoid this unenviable fate, you need to know the limits of business plan software and how to find a solution that is right for your company.
Customization
Many business plan software solutions are generic by nature and that's not necessarily a bad thing. This software is designed to guide you and direct you throughout the planning process. It's not designed to think for you. To be effective, your business plan needs to communicate information that is relevant to your company in a style that reflects your personality, not the personality of a programmer sitting in a cubicle a thousand miles away. Quality software should take this into account and provide ample opportunities for customization.
Feasibility Analysis
A good business plan program assumes that startup entrepreneurs sometimes aren't equipped to make realistic forecasts and projections. Lacking ownership experience, a lot of first-time business owners project numbers that are optimistic, if not impossible to achieve.
But with business planning software, help is just a mouse-click away. Today's software packages often provide industry-specific templates and benchmarks giving novices a much-needed reality check. You might not like what the software tells you, but at least you won't be embarrassed when you present your numbers to investors or loan officers.
Function & Usability
Presumably, you want to spend the majority of your time launching your business rather than mastering complicated planning software. But if you don't adequately research the software before you buy it, you could easily find yourself chained to a computer screen for much longer than you anticipated.
The program you are looking for is one that is easy to use yet still offers enough customization features to make it worthwhile. Another nice feature to look for is the ability to import financial data from an accounting program. This may not seem like a "must-have" feature if your business is still in the initial planning stage, but when you revisit your business plan later on you'll see how invaluable it really is.
Tech Support
One last thing to consider is whether or not the software manufacturer offers comprehensive tech support services. Even if you don't think you'll use their tech support service, it's nice to know it's there if you need it.
Share this article
---
Additional Resources for Entrepreneurs