Point of Sale Equipment
Buying an All-in-One Point of Sale System
Point of Sale (POS) systems are essentially cash registers on steroids. If you know what to look for, an All-in-One POS system can radically transform your front-end processes and deliver substantial benefits to your retail or hospitality-based small business.
Point-of-sale systems represent the logical evolution of the cash register.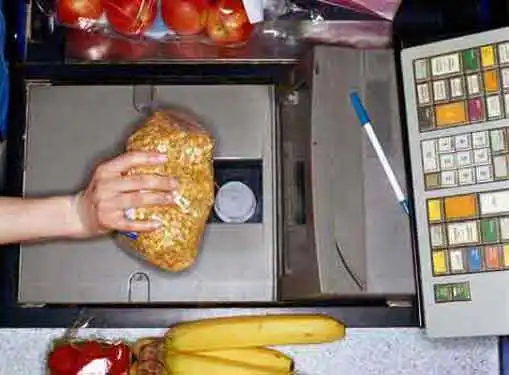 Instead of simply recording sales transactions, POS technology gives business owners easy access to automated processes and business control mechanisms.
POS systems provide business owners with several benefits that just aren't available with traditional cash registers. Through a few simple keystrokes, owners can quickly access daily/weekly/monthly sales data. These systems also make it easy to monitor inventory levels. When a stocked item is running low, you can count on your system to notify you and to highlight areas in which shrinkage is an issue.
All-in-One POS systems take it a step further by offering a fully integrated front end management system. Here's what you need to know about today's All-in-One POS system solutions.
All-in-One System Basics
All-in-One POS systems combine multiple pieces of peripheral hardware into a single hardware solution. One of the advantages of All-in-One solutions is that retailers don't have to be concerned about hardware and software compatibility issues. They get a latchkey POS solution that functions smoothly right out of the box.
There are multiple providers of All-in-One POS systems in the marketplace. Dell, Epson, HP and Micros are the big players in the industry. The HP ap5000 unit is currently the most common All-in-One product on the market.
POS System Buying Tips
According to Cashier Live, the leading web-based POS software solution provider, there are three criteria that are critical in evaluating any POS system:
Ease of use -- A good POS system has to be designed for easy employee use. Extensive training requirements reduce your ROI and clog up workflows.
Ease of setup -- Most All-in-One POS solutions feature streamlined setup requirements, making them an attractive option for time-starved small business owners.
Demo capability -- Cashier Live recommends always trying out a POS solution before you buy. If you can't adequately demo the product, move on to another vendor.
Share this article
---
Additional Resources for Entrepreneurs