Video In PR
Bypassing Traditional Media with YouTube PR Videos
If your PR pitch was rejected by the producers at Good Morning America, don't waste time licking your wounds. Take your message directly to the people by putting promotional video content on YouTube and other video syndication sites. Who knows? If your video goes viral it could take your PR results into the stratosphere.
YouTube and other online video syndication sites sit at the intersection of old and new media.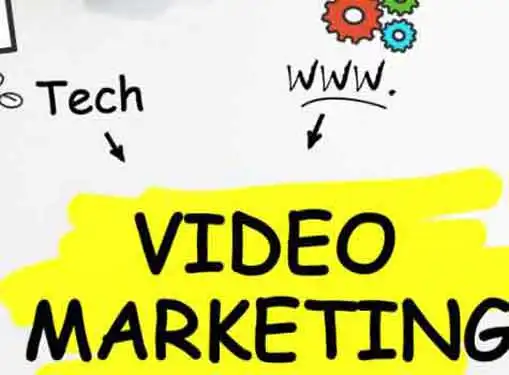 Video continues to be the preferred vehicle through which much of America gets its news and information. But instead of being controlled by the gatekeepers of traditional media outlets, YouTube revels in the universal access of social media. Anyone can post anything (or almost anything) whenever they feel like it.
But universal access is a double-edged sword. It's obviously much easier to get your company's PR videos posted on YouTube than it is to get them picked up by a large news station. The tricky part is getting your PR videos noticed –with so many people posting so many videos, most content just wanders aimlessly around the Internet.
It's possible to conduct a successful YouTube-based PR campaign – if you understand the process and are willing to take a few extra steps to help your content rise above the noise.
Create a video. The first step toward bypassing traditional media is to create a video. Your video doesn't have to professionally produced. In fact, a lot of YouTube videos are shot with home video cameras or even computer cams.
Start a YouTube channel. When you register with YouTube, you create a YouTube channel that works much the same way as a channel on your TV. If a viewer likes a video, he can find other videos you've produced by visiting your channel. Since you're using YouTube for business purposes, you might want to create a channel name that draws attention to your company's most important features or products.
Customize. Your YouTube channel can be customized to reflect your company's branding elements and messaging. When viewers click on your channel, they should recognize its consistency with your website and other marketing materials.
Optimize. The optimization process for YouTube video is similar to the SEO process for your website. The difference is that the keywords that are popular on YouTube aren't necessarily the same ones that are popular with Google. Use YouTube's keyword suggestion tool to find keywords that are right for your video.
Embed your video in websites. Another nice feature of YouTube is that it gives you the ability to embed videos on your website or blog – a convenient add-on that costs nothing and significantly improves the quality of your online assets.
Share this article
---
Additional Resources for Entrepreneurs