Ethical Leadership
Civility and Leadership
There is an epidemic of bad behavior in modern workplaces. But leaders play an important role in creating more civil and pleasant work environments. Here's how . . .
If you're like most small business leaders, you've probably noticed a significant uptick in the amount of rude, ill-mannered, and downright obnoxious behavior in the workplace over the past decade.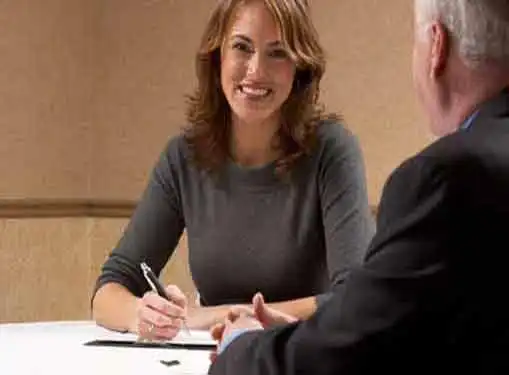 Like it or not, the American workplace has become a breeding ground for questionable and unacceptable behavior.
The root cause for the increase in workplace incivility is hard to pinpoint. Although it could be symptomatic of broader shifts in society, the responsibility for changing the tone of the U.S. workplace rests squarely on the shoulders of its leaders.
As a leader, you play a critical role in creating a more civil work environment. Even though the success of your efforts will ultimately depend on whether or not your employees buy into your initiatives, leaders that model and promote workplace civility win several benefits for their organizations. Here are just a few of the things civility can do for your business:
Disrupt patterns of disrespect. Leadership that emphasizes civility disrupts patterns of disrespect in the workplace. Civility works from the top down. By treating your employees with civility and respect, you create a working model for your staff.
Create a more productive work environment. Have you ever considered how much time and effort your employees waste by being rude and argumentative? The simple reality is that incivility takes time and causes emotions that hinder productivity. A more civil workplace is also a more productive workplace.
Reduce workplace hostility & grievances. Hostile work environments are more than inconvenient - they're also a legal threat. Workplaces that are rife with bad attitudes inevitably yield a higher rate of grievances and legal actions. Leadership styles that promote civility manage risk and yield a ROI through reduced legal exposure.
Increase collaboration. Smart business owners recognize the connection between collaboration and innovation. But collaboration can't exist apart from civility. Place a high value on collaborative business practices and educate your workers about your expectations regarding workplace civility.
Produces a more pleasant work experience. Pleasant and fun workplaces retain employees at a higher rate than hostile ones. Your efforts to promote civility will pay off in the quality and longevity of your workforce.
Share this article
---
Additional Resources for Entrepreneurs