Female Entrepreneurship
Companies That Are Good To Women Entrepreneurs
Certain companies are good to women entrepreneurs. This list, provided by the Women's Business Enterprise National Council, honors companies that award contracts to women business owners in a fair and consistent way.
Women entrepreneurs have no problems at all competing with their male counterparts.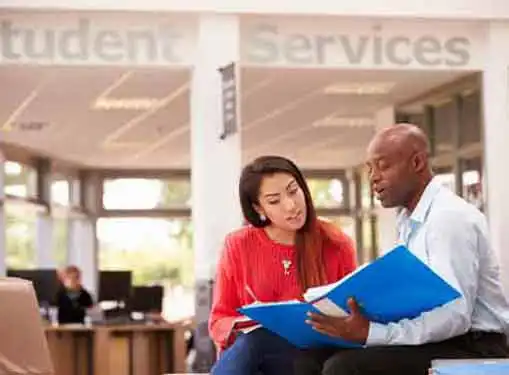 Seriously, most of the best entrepreneurs we know are female entrepreneurs.
But, nonetheless, there's the occasional idiot sexist pig who's not going to give a contract to a business simply because it's one of the many small businesses owned by a woman.
It's for that reason that we're glad that the Women's Business Enterprise National Council (WBENC) keeps an eye on which corporations are doing right by women business owners.
The WBENC recently announced its annual listing of America's Top Corporations for Women's Business Enterprises.
The annual award honors those corporations that are the best at creating a level playing field for women's business enterprises (WBEs) to compete for corporate contracts.
This year's awards, honoring firms that did well in 2008, has 19 winning companies on the list, a record high for the award. Winners include the following firms:
Accenture
Alcatel-Lucent
AT&T Inc.
Avis Budget Group, Inc.
Bank of America
Chevron
Dell
Energy Future Holdings
Exxon Mobil Corporation
IBM
Johnson & Johnson
Manpower Inc.
Office Depot
PepsiCo, Inc.
Pfizer Inc
Shell Oil Company
The Coca-Cola Company
UPS
Verizon
Linda Denny, president and CEO of WBENC, is a strong advocate for women's business enterprises (WBEs) as vendors and suppliers to the nation's leading corporations.
She's pleased to see that more companies have improved their capabilities in awarding contracts to women business owners. Many of the firms are repeat winners, but Accenture, Dell, and Manpower made the list for the first time this year.
"It is exciting to see new companies join this elite list, which recognizes their success in building a world class supplier diversity program," said Denny.
To win the award, corporations must have procurement policies that offer equal access to women and result in a high volume of business with women-owned companies.
WBENC is one of many excellent resources for female entrepreneurs. You can find additional information on them at www.wbenc.org.
We applaud WBENC for putting together these awards.
I think a good next step for them might be to offer a Worst Supplier Diversity Program award that exposes large corporations that don't offer female business owners equal access to contract.
Unfortunately, with large corporations, boos are more motivating than boosts. Battery is more effective than flattery. You get the idea.
Share this article
---
Additional Resources for Entrepreneurs