Customer Service Training
Customer Service Training Videos
You can spend tons of money on customer service consultants but a few good customer service training videos might get the job done more effectively at a lower cost.
You've priced professional customer service training programs and decided that it's impossible to send your entire customer service department to an offsite training seminar.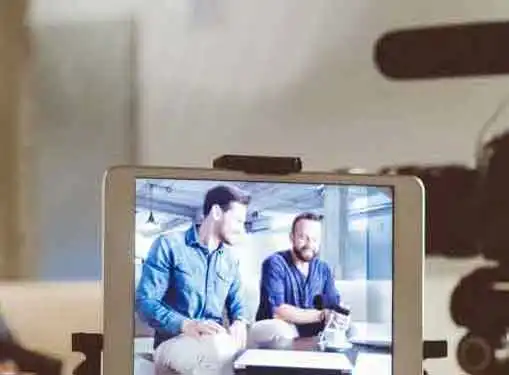 The idea of bringing a trainer into your workplace sounds good, but even that can be expensive. So now how are you going to provide your team with the training they need to function effectively?
Customer service training videos offer a solution for budget-conscious small business owners. Although the training experience may not be as comprehensive as a three-day, offsite seminar, there are a lot of affordable training video resources that can be quickly employed in an in-house training environment.
Some customer service training videos are more valuable than others. The trick is to preview training videos in advance and to evaluate each resource according to its potential payoff for your call center. You have lots of options to choose from, but you'll need to do your homework to find the one that's right for your workplace.
Training video formats. Customer service training videos usually consist of short training segments structured around specific topics. Twenty minute to half-hour segments are the norm and include a combination of presented material, dramatic vignettes and hands-on exercises.
Premium DVDs. In general, premium DVDs are the best source for high quality, professional training video resources. Premium DVDs are also your most expensive option. A top-tier training DVD can run $200 or more - but the benefit is that you can train your entire team with a single purchase.
Premium online videos. Some training providers now offer online video training. Instead of purchasing a DVD, your staff can access the material through an Internet connection. There's still an expense, but it's a lot less than flying in a professional trainer for a half-day, in-house seminar.
YouTube. YouTube has an abundance of free online business videos. Some are decent; others aren't so great. Use professional discernment, but explore the YouTube world for video training resources.
In-house videos. Many businesses conduct their own in-house customer service training. If that's you, why not video it and use recorded footage to train new recruits?
Share this article
---
Additional Resources for Entrepreneurs