Customer Service Training
Elements of a Good Customer Service Training Program
What does a good customer service training program look like? We'll tell you how to structure your company's customer service training program to achieve lasting call center impact.
Customer service training is an easy decision for small business owners.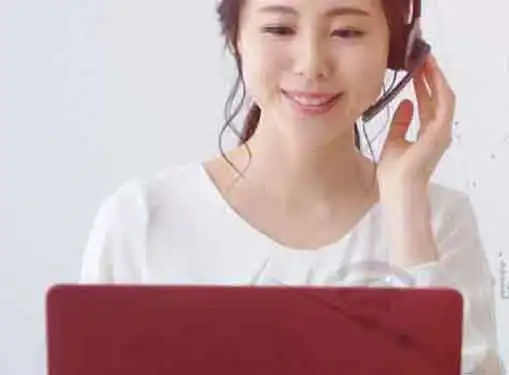 The more tools you give your customer service department, the better equipped they will be to strengthen your company's relationships with your customers and undergird your efforts to boost customer loyalty.
Customer service training programs come in a variety of shapes and sizes. Some businesses choose to develop their own, in-house training program while others prefer to outsource the task to training professionals.
Either way, effective call center training should incorporate several important elements. You require a lot from your customer service team and your training program should address the many issues employees face on a daily basis. But it should also be structured in a way that combines customer service theories with hands-on experience.
Philosophical framework. Customer service training has to cover information about things like customer mindsets, the company's customer philosophy and customer service fundamentals. By providing participants with a philosophical framework, you give your team perspective and the background concepts that support practical applications.
Real world context. Philosophical information alone won't get the job done. Your training program should also include ample, real world examples of great customer service. These examples can be presented through videos, case studies or even role plays. It doesn't matter how you present it - just make sure your program gives your workers plenty of real world context.
Skill building exercises. Exercises that are designed to improve specific customer service skills are invaluable for inexperienced or underperforming employees. Managers gain the ability to observe each worker's skill level and make suggestions for improvement on the spot.
Self-evaluation tools. It's helpful for training programs to teach customer service personnel how to evaluate their own performance. An understanding of personal performance metrics is useful, but it's even more beneficial to instruct your team about the criteria that constitutes performance success.
Employee care. It's worth the effort to incorporate an employee care and personal development section in your training program. The skills and resources you pass on to your employees will pay off in reduced call center stress and higher levels of professionalism in the workplace.
Share this article
---
Additional Resources for Entrepreneurs