Raising Money
Emergency Financing
You've gotten your business off the ground, and your new life as an entrepreneur is going well. But, what will you do if you need emergency financing? Cash flow problems happen. Be prepared for the worst!
When cash is in short supply, small business owners have a tendency to panic and drain their personal resources to cover the shortfall.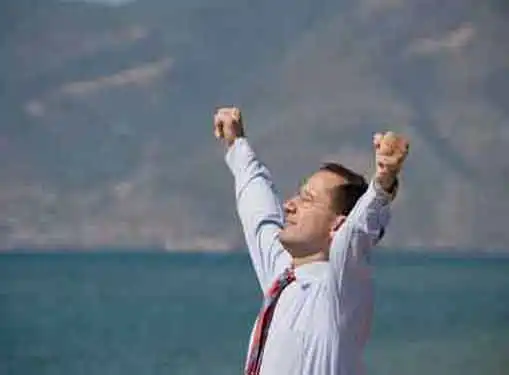 However, it's not unusual for small businesses to sometimes encounter a need for emergency financing, especially during the startup phase when they are still struggling to build up enough cash reserves to carry them through a crisis.
Before you reach for your credit card, consider pursuing some of the other emergency financing options that are available for owners of small businesses, all of which involve leveraging assets you already own.
Collateral Borrowing
Lenders make their lending decisions based on a number of factors including the amount of assets (or collateral) the borrower is willing to offer as security. In the midst of a financial crisis, it will probably be difficult to obtain unsecured loans. But it might not be so difficult to obtain a loan that is backed by a secured asset such as real estate or equipment.
Interest rates for collateral-based financing typically run higher than for other loans primarily because the lender is assuming more risk. Although the collateral mitigates part of that risk, a business in crisis is less likely to be able to repay the loan on time, meaning higher collection costs for the lender.
In order to borrow against your assets, your assets will need to be free of preexisting liens and mortgages. While it's possible that a lender may be willing to take a second position behind another lender, in most cases they will want to be in a first lien position in the event that they need to repossess the asset to collect the loan.
Leasing
Leasing presents another range of options for cash-strapped small businesses. When you buy an asset, you pay for the entire cost of the asset in advance. However, when you lease an asset you only pay for the portion of the asset that is being used.
In a financial pinch, it might be worthwhile to sell assets such as equipment and vehicles in favor of leasing new equipment. The proceeds from the sale can be used to make up the cash shortfall and you receive the benefit of new equipment, albeit with an accompanying monthly lease payment. One other advantage: Leases may not appear as debts on your balance sheet, which potentially makes your business more attractive to investors and lenders.
Another leasing option is available in the form of lease-back arrangements. In a lease-back, a leasing company purchases your equipment and then leases it back to you. The benefit is that from an operations standpoint, nothing has changed. You are using exactly the same equipment you were using before the lease. However, from a financial standpoint, you have converted assets to cash, which can then be used for other purposes.
Factoring Receivables
Factoring receivable is yet another option for emergency financing. Many businesses have a significant amount of accounts receivable - money owed to them by clients and customers. Although they only exist on paper, your accounts receivable are assets that you own. Some financing companies are willing to buy your receivable from you at a discounted price. You won't receive as much for them as you would if you collected them on your own. However, you will receive at least a portion of the payment when you need it most - right now.
Share this article
---
Additional Resources for Entrepreneurs