Benefits for Employees
Employee Benefits Primer
The educated American work force has come to expect a comprehensive benefits program; the absence or inadequacy of such a program can seriously hinder a company's ability to attract and retain the best personnel.
Employee benefits have a significant financial and administrative impact on a business.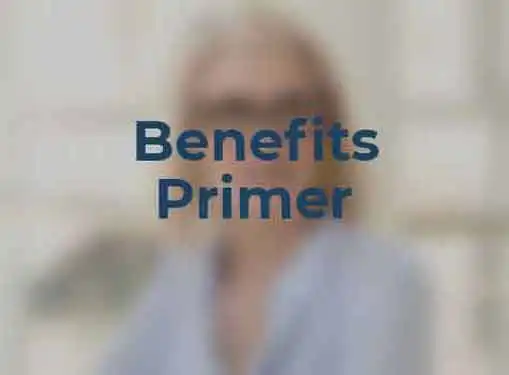 Designing the right benefit plan for your employees is a complex task that includes taxes, legal aspects, funding, and selection of vendors or administrators.
What is an Employee Benefit Plan?
An employee benefit plan protects employees and their families from economic hardship brought about by sickness, disability, death, or unemployment; it provides retirement income to employees and their families; and it provides a system of leave or time off from work.
A comprehensive benefit plan can include health insurance, disability insurance, life insurance, retirement plan, flexible compensation (cafeteria plans), and leave from work. Broadly defined, a benefit plan can include other components such as bonuses, service awards, reimbursement of employee educational expenses, and other benefits appropriate to employee responsibility.
Why Offer Your Employees Benefits?
Here are some of the reasons employers offer benefits:
To attract and hold capable personnel.
To keep up with competition.
To foster good morale.
To provide opportunities for advancement and promotion as older workers retire.
A combination of benefits programs is the most effective and efficient means of meeting employees' economic security needs. For many employers, a benefit plan is an integral part of total compensation, because employers either pay the entire cost of a benefit plan or have employees contribute a small portion of premium costs for their coverage.
Ready to learn more about employee benefits? In the next article, we cover things to consider when designing employee benefits programs for small businesses.
Share this article
---
Additional Resources for Entrepreneurs