Franchise Law
Federal Franchise Law Essentials
Franchisees benefit from a variety of laws designed to protect their interests. Here are several federal franchise law essentials you should know about if you own or will own a small business franchise.
On the surface, a franchise would appear to be just like any other small business, albeit with a close connection to a franchisor or parent company.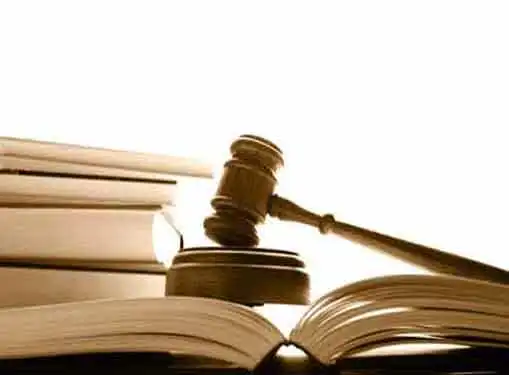 But from a legal standpoint, a franchise is a unique business entity that is governed by a corpus of regulations and requirements known as franchise law.
While some aspects of franchise law are governed at the state level, the federal government has an interest in ensuring that franchises are treated fairly by franchisors. Although federal laws are constantly changing, there are some basic tenets of federal franchise law that every franchise business owner needs to know about.
The Federal Trade Commission (FTC)
At the federal level, franchising is regulated by the Federal Trade Commission. According to FTC guidelines, franchisees are permitted to use the franchisor's marks, logos and symbols in exchange for a fee of at least $500 (payable within 6 months of the business opening).
Franchisors are permitted to collect several different forms of payment from franchisees including franchise fees, royalties, training fees and more. Franchisors are also allowed to exert granular control over their franchisees, even when it comes to operational details that are typically determined by the business owner.
Franchise Disclosure Documents
One of the most important aspects of federal franchise law is the Franchise Disclosure Document (FDD) requirement. Prior to the final purchase, franchisors are required to provide franchisees with a formal document that clearly describes the terms and fees associated with the franchise.
Although franchise disclosures are negotiated, FDDs are formal business documents that must include specific information, described by the FTC. In many cases, FDDs are hundreds of pages in length and extremely detailed. A typical FDD will include franchisor financials, estimated earnings, terms & fees, and other information that is critical in helping the franchisee make an informed purchase decision.
Before you formally buy into a franchise, it's imperative to have your attorney perform a careful review of the FDD to make sure you won't be hit with any surprises after your sign your name on the dotted line.
Share this article
---
Additional Resources for Entrepreneurs