Franchising Information
Franchise Marketing Support
Buying a franchise? Don't assume that the franchisor will handle all of the franchise marketing for you. As a franchise owner, you need to think through what it takes to excel at marketing a franchise.
One of the biggest surprises for first-time franchise owners is that franchises don't sell themselves.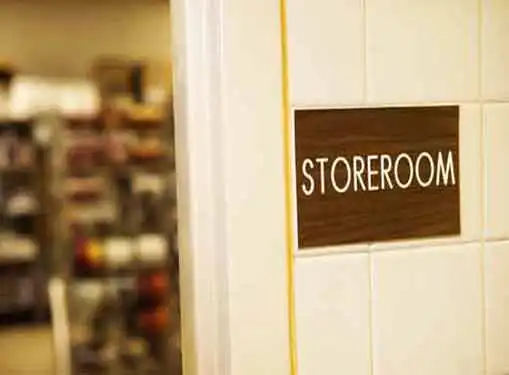 Sure, the name recognition of a big franchise helps. But at the end of the day, you still need to develop a proactive plan for marketing your business. The question is how do you do that?
In general, marketing a franchise isn't all that different from marketing any small business. The more options you have, the more effective you will be in maximizing your business' marketing potential. Fortunately there are several marketing support avenues available to franchise owners. Although no single avenue of support can guarantee franchise marketing success, in combination they can provide you with proven strategies for getting the word out about your franchise.
Franchisor Ads
One of the attractions of owning a franchise is franchisor advertising. Most franchisors have the unique ability to launch large-scale marketing campaigns that are beyond the reach of individual businesses within the franchise. In addition to the geographic scope of these campaigns (many are nationwide), the quality of franchisor ads is usually top-shelf - a big plus when you are competing with smaller, independent businesses whose ads look amateurish in comparison. However, franchisor advertising comes at a price. Franchisees are typically required to contribute to a regional or national advertising fund and even though you will be responsible for carrying part of the cost of the campaign, there is a good chance you will have zero input about the ads content.
Franchisor Marketing Advice
Your franchisor wants your business to succeed almost as much as you do. So in addition to franchisor advertising, most franchisors are willing to offer guidance and advice for marketing your franchise locally. The franchisor should have the ability to assist you in preparing and launching your own promotional campaign, and should be able to point you to local marketing channels that are worth the investment.
Marketing Firms
If your franchisor is unable or unwilling to provide sufficient marketing advice or if you are completely new to the marketing game, you may want to tap into the expertise of a professional marketing firm. Professional marketers can save your business significant time and resources simply because they are familiar with what works - and what doesn't. If you decide to use a marketing firm, however, just be aware that the sky is not the limit. Your franchisor may have restrictions about how you market your franchise, so you will need to do a little research and communicate your findings to the marketing firm before you shell out big bucks on an expensive ad campaign.
Peer Groups & Other Franchisees
Probably the best source of support for marketing your franchise is other franchisees. Remember: In a franchise, you aren't the first person to have to deal with the problem of getting the word out about your business. In many cases, people who own identical businesses have been marketing the same products and services for years. Seek out the ones who are most successful and pick their brains to discover the most successful strategies for marketing your franchise.
Share this article
---
Additional Resources for Entrepreneurs